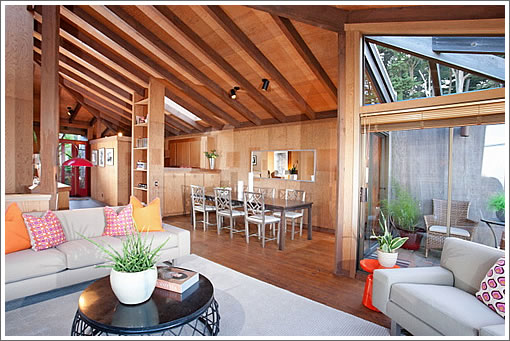 As plugged-in people know, the 1,810 square foot Albert Lanier designed Mid-Century Modern home at 4378 Cesar Chavez hit the market this past November priced at $1,100,000 or $608 per square foot for the designer Noe Valley home with views.
At the time of its listing, the average single-family Noe home was selling for well over $800 per square foot. Lo and behold, 4378 Cesar Chavez, the unidentified poster child of a recent Chronicle report, quickly sold for $1,540,000 ($851 per square) with 23 offers.
It's funny how that happens.
According to the Chronicle's Carolyn Said, the architecturally significant Mid-Century Modern home "looked like a 1980s Tahoe cabin," one of the "flaws" that led Realtor Bernard Katzmann to price the property so far below market.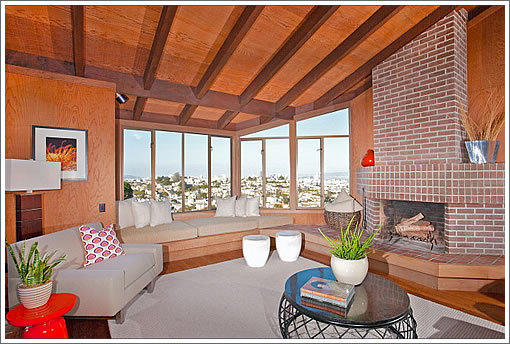 ∙ Channeling Mid-Century Modern Flair At 4378 Cesar Chavez [SocketSite]
∙ It Would Have Been 50 Percent Over Had They Priced At A Million… [SocketSite]
∙ The SocketSite Reality Check For CBS's Infamous "42 Offer" Home [SocketSite]
∙ Yes, yes, Noe Valley, say eager S.F. home buyers [SFGate]