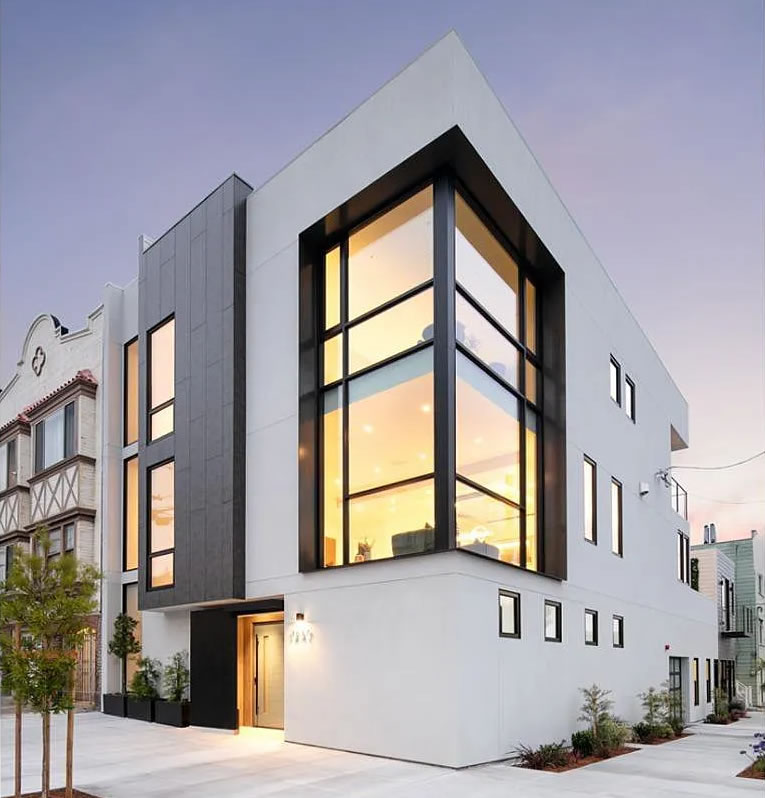 Redeveloped in 2019, the modern Noe Valley compound at 1647 Sanchez Street, with a primary residence, guest house (290 Day) and a total of 6 bedrooms spread across 6,000-square-feet of space, along with a two-car garage, quietly sold for $9.1 million in July of 2020.
Returned to the market priced at $13.495 million in April of last year, the asking price for the compound was reduced to $12.15 million last June, to $10.995 million last September and then to $9.995 million after another month on the market.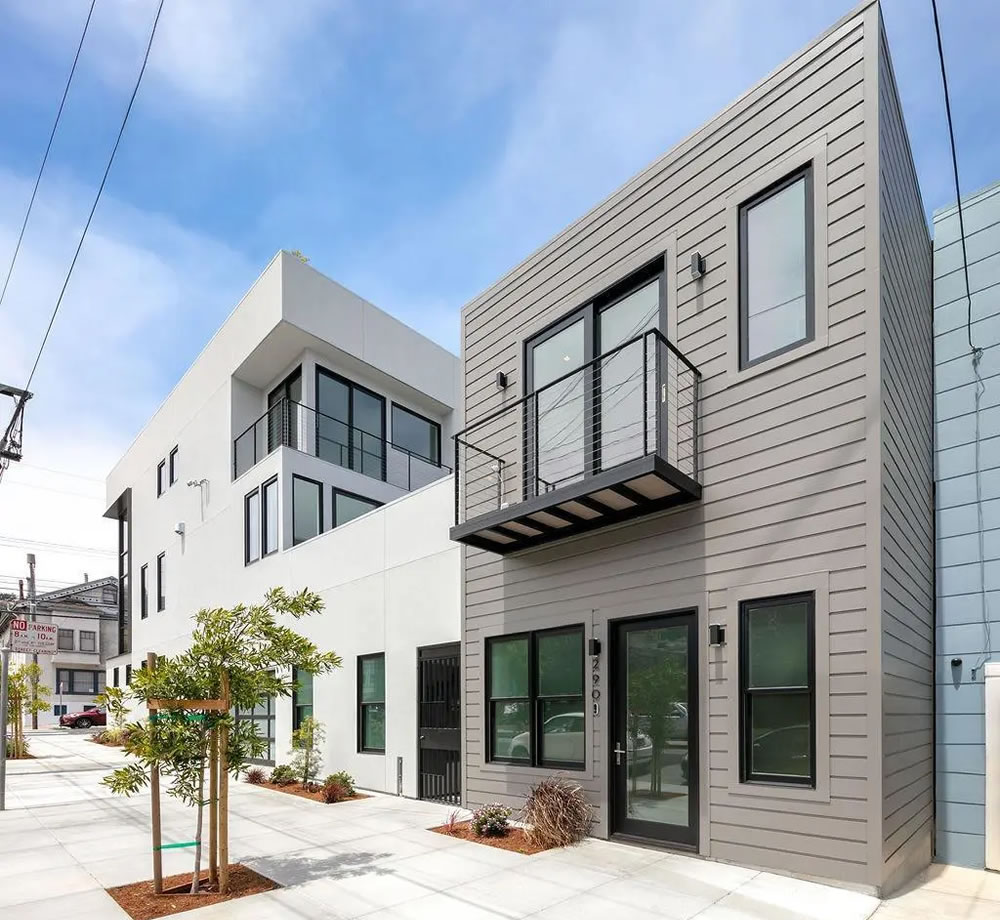 Withdrawn from the MLS a few days ago, 1647 Sanchez has just been listed anew, with an official "1" day on the market and a (further reduced) list price of $8.995 Million, a sale at which would be "at asking" according to all industry stats and aggregate reports but 33 percent below its original list price and 1 percent below its value three years ago.
If you think you know the market for modern compounds, high-end homes and Noe Valley, now's the time to tell.