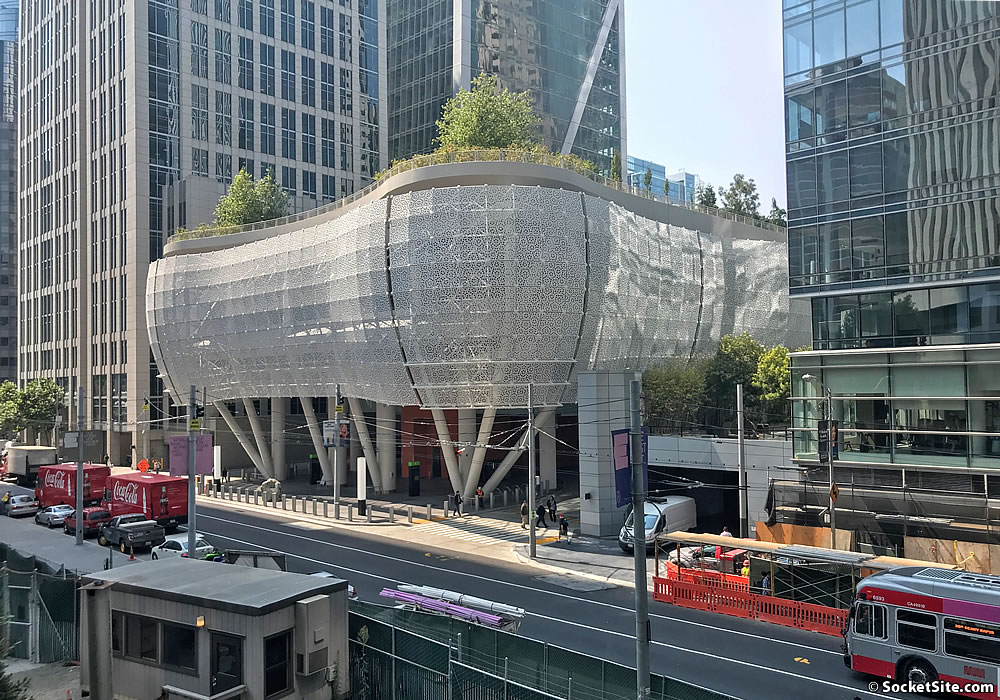 While an official re-opening date for San Francisco's fractured Salesforce Transit Center has yet to be released by the Transbay Joint Powers Authority (TJPA), the contractor performing the fix is on track to finish at the end of May.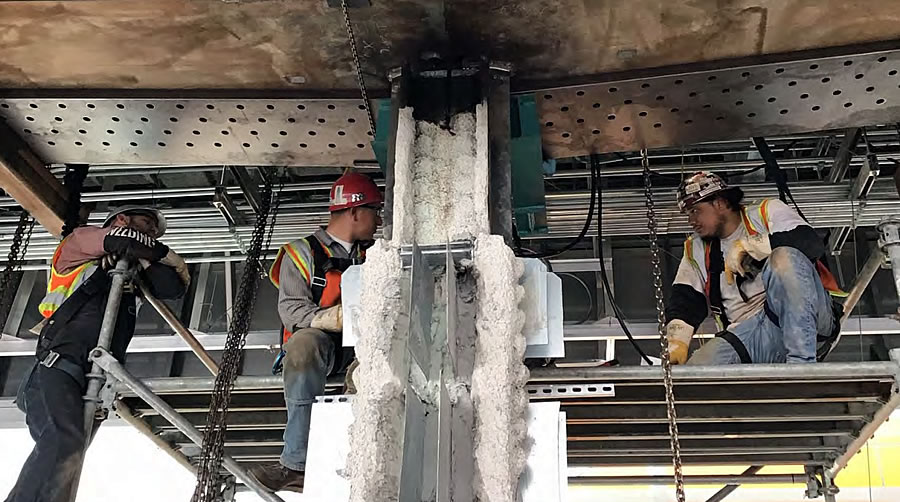 At the same time, a comprehensive inspection of the entire structure, which has yet to raise any new red flags or concerns, is nearing completion and the results are slated to be presented to an independent review panel next month as well.
And as such, assuming the building is given a clean bill of health, the Salesforce Transit Center could potentially re-open in June, with an early re-activation of the rooftop park now looking a lot less plausible.