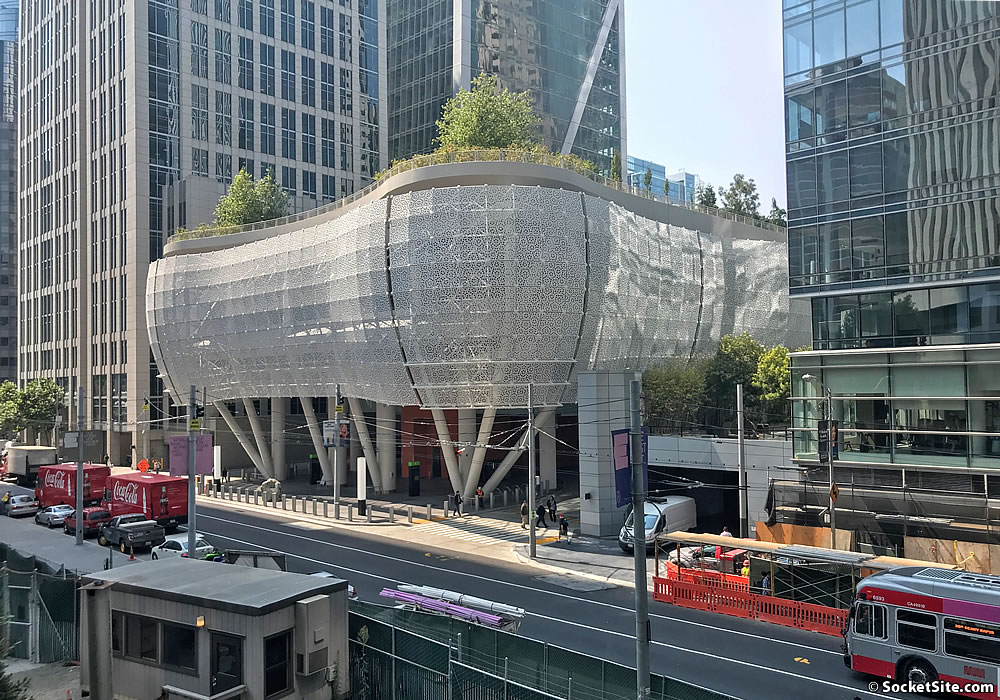 The draft findings as to what caused the cracked beams which suddenly closed San Francisco's brand new transit center are slated to be delivered to the Bay Area's Metropolitan Transportation Commission (MTC) by December 17 along with a draft repair strategy and proposed fix.
But with a peer review concurrence of the findings and proposed plan not expected to be reached until early January, after which the agreed upon fix will be implemented and a new structural evaluation will need to be performed, the Salesforce Transit Center will definitely remain closed through the end of this year and likely through the first, if not second, quarter of 2019 as well.
We'll keep you posted and plugged-in.