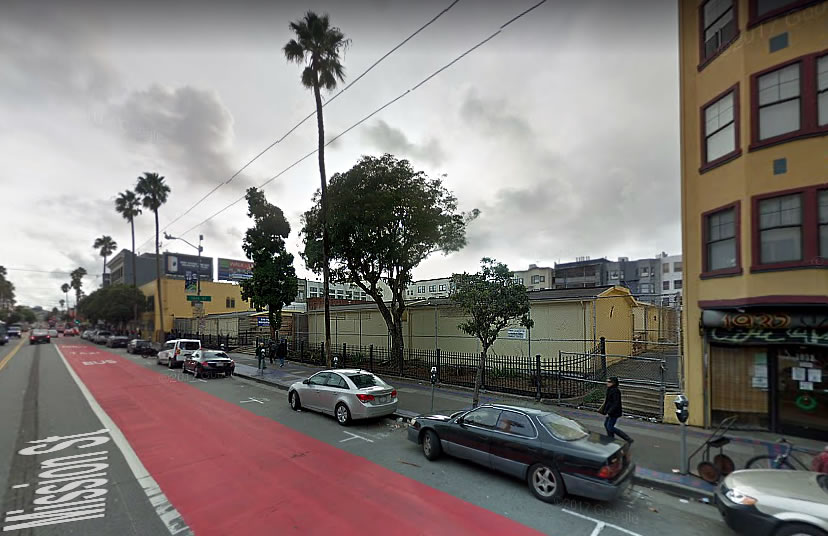 Originally slated to be shuttered in the second quarter of the year, which "would leave the community with a vacant, inactive, and unsecured lot that would become a blight to the community" prior to the redevelopment of the site breaking ground, the proposed closing date for the Mission District Navigation Center at 1950 Mission Street, which could be approved this week, has been be pushed back to September 30, 2018.
And with the building permits for the redevelopment – which will yield of 157 below market rate apartments in a building rising up to nine stories in height upon the former Phoenix Continuation High School site – having been approved, the project team is aiming to break ground in November.
At the same time, the proposed closing date for the Civic Center Navigation Center at 20 12th Street, within the Civic Center Hotel, is slated to be pushed back to from 2019 to the end of 2021 as well.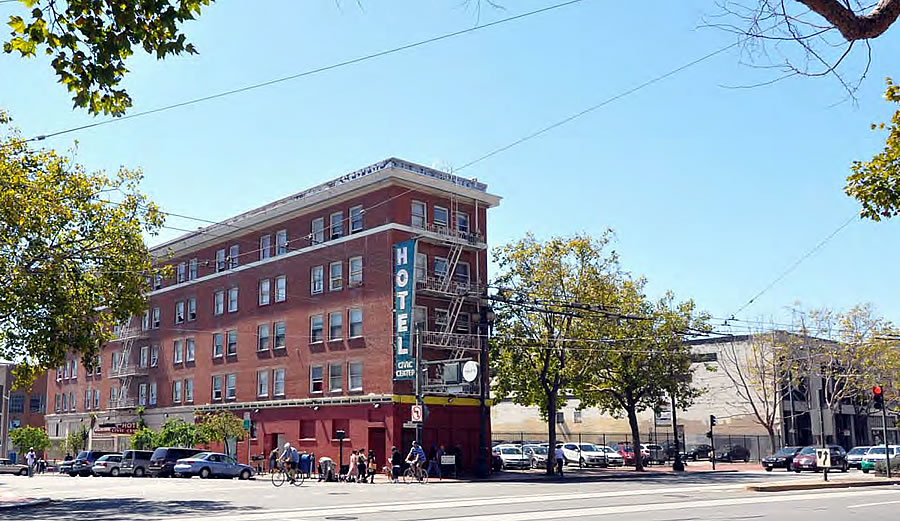 We'll keep you posted and plugged-in.
UPDATE: According to the legislation, the development team behind the 1950 Mission Street project won't be ready to begin construction until "October 2019," as orginally reported above. But according to the team itself, they're planning to break ground this November, as since updated above.