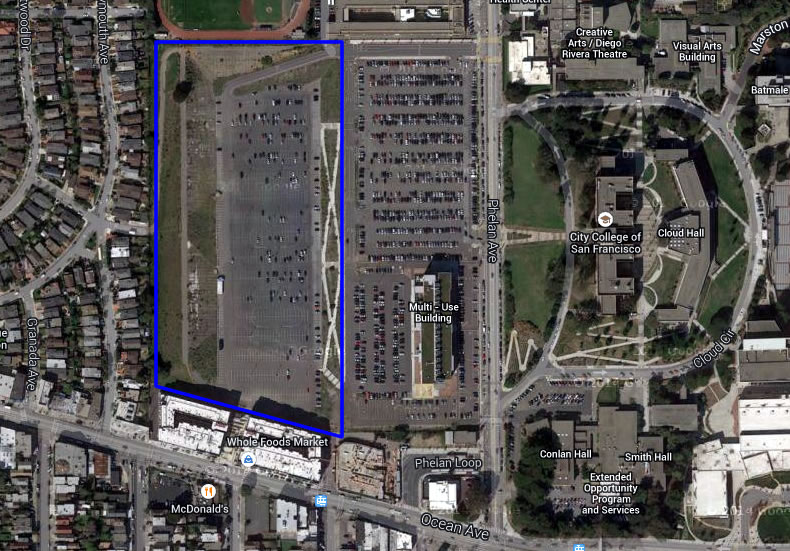 Of the nine teams that submitted their qualifications for redeveloping the western 17 acres of the Balboa Reservoir site, which is currently a 1,000-space parking lot under the jurisdiction of the San Francisco Public Utilities Commission, the following three have been selected as the finalists and will be allowed to respond to the City's formal Request for Proposals:
AvalonBay Communities and BRIDGE Housing with Mission Housing Development Corporation, Pacific Union Development Company and Habitat for Humanity of Greater San Francisco
Related Companies with Sares Regis Group of Northern California, Curtis Development, and Tenderloin Neighborhood Development Corporation
The six teams which were eliminated:
AGI Avant
Equity Residential with David Baker Architects
Gilbane Development Company and Tidewater Capital
The Integral Group
Raintree Partners
Signature Development Group
The Balboa Park Reservoir, which represents one of the largest underdeveloped sites in the city, was built in the 1950's, has never held a drop of water, and is one of San Francisco's Public Lands for Housing sites identified for priority redevelopment (back in 2014).
Currently designated for "Public" use with a height limit of 40 feet, the site will need to be re-zoned.
And based on years of community input and planning, the rough parameters and expectations for the site call for building heights of 25 to 65 feet, with at least 50% of all proposed housing to be designated as permanently affordable to households with incomes of 55 to 150 percent of the Area Median and 4 acres of new parks and open space.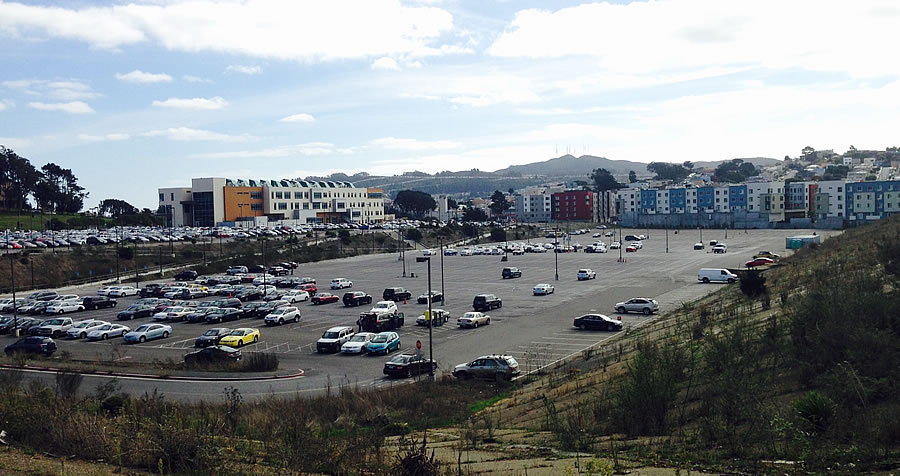 The proposals from the finalists are due on June 2, 2017, with public presentations to follow.