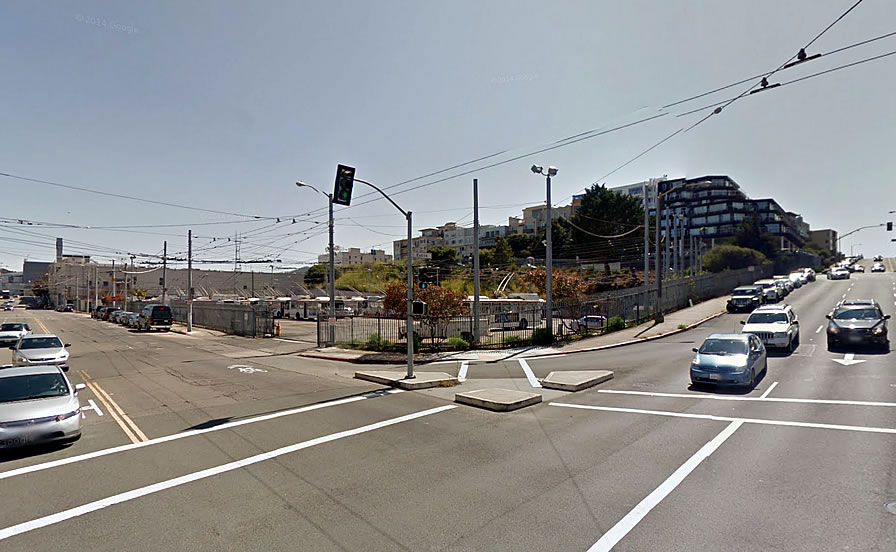 In response to Mayor Ed Lee's last State of the City address, and perhaps a certain Civil Grand Jury Report, an inter-agency working group has initiated the Public Sites Portfolio project, "to help San Francisco address some of its most pressing issues such as housing, transportation, and neighborhood sustainability…through the re-utilization of selected City-owned properties."
Now soliciting feedback on the overall approach for evaluating and prioritizing potential portfolio sites, the group is also inviting members of the public to make recommendations for sites it should include in the portfolio, an invitation which we'll extend as well.
Note that the transfer of surplus properties owned by the City's General Fund departments are governed by The Surplus City Property Ordinance, which dictates the uses of such property, and as such, the Public Sites Portfolio project will begin with "sites owned by enterprise agencies (non-General Fund departments) such as the San Francisco Municipal Transportation Agency (SFMTA) and the San Francisco Public Utilities Commission (SFPUC)," and of which a couple quickly come to mind.
The first screening of portfolio sites will take place later this fall, with the goal of identifying a first batch of pilot sites this winter and issuing the first round of bids for said sites in 2015.