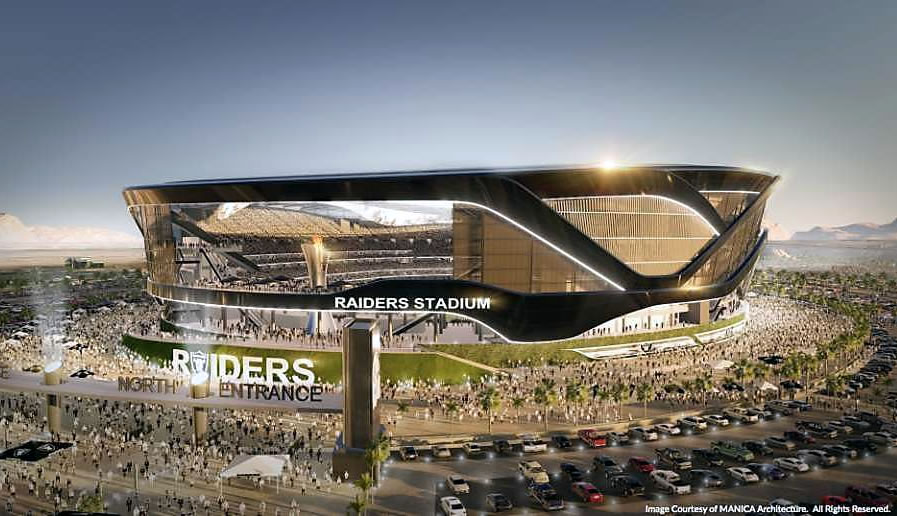 As we foreshadowed when the Oakland Raiders formally filed their application to move the franchise to Las Vegas two weeks ago, Goldman Sachs was positioned to fund any financing gap for the proposed $1.9 Las Vegas stadium if casino magnate Sheldon Adelson wouldn't commit.
Having paved the way for the Raiders' move, Adelson has now testily bowed out, citing his exclusion from the Raiders' ongoing dealmaking for the new stadium.
While some might see Adelson's move as making the Raiders' move more difficult, with Goldman in the wings and previous concerns about a casino owner's involvement now moot, it could actually help make the relocation a reality.
And if approved by 24 of the league's 32 owners in March, the Raiders could open the 2020 season in Las Vegas rather than the Oakland Coliseum.