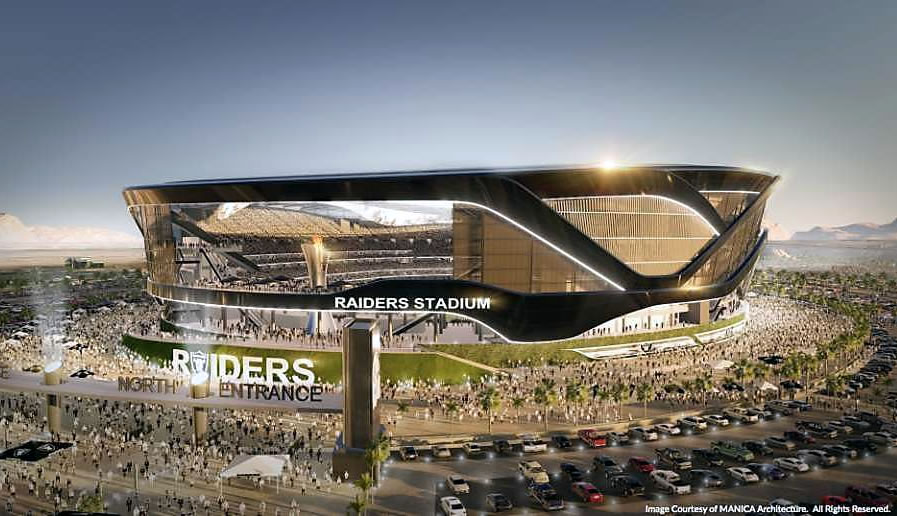 In a near unanimous vote of 31-1, the NFL owners have approved the Oakland Raiders proposed move to Las Vegas, an outcome which shouldn't catch any plugged-in readers by surprise.
As we wrote when other "credible sources" saw the loss of Sheldon Adelson's support for the proposed $1.9 Las Vegas stadium as the deal's death knell, with "previous concerns about a casino owner's involvement now moot, it could actually help make the relocation a reality." And yes, there are other sources of capital than Goldman Sachs.
If the move is executed and the new stadium built, the Raiders could open the 2020 season in Las Vegas rather than the Oakland Coliseum, for which they have the option to occupy through the end of the 2018 season.