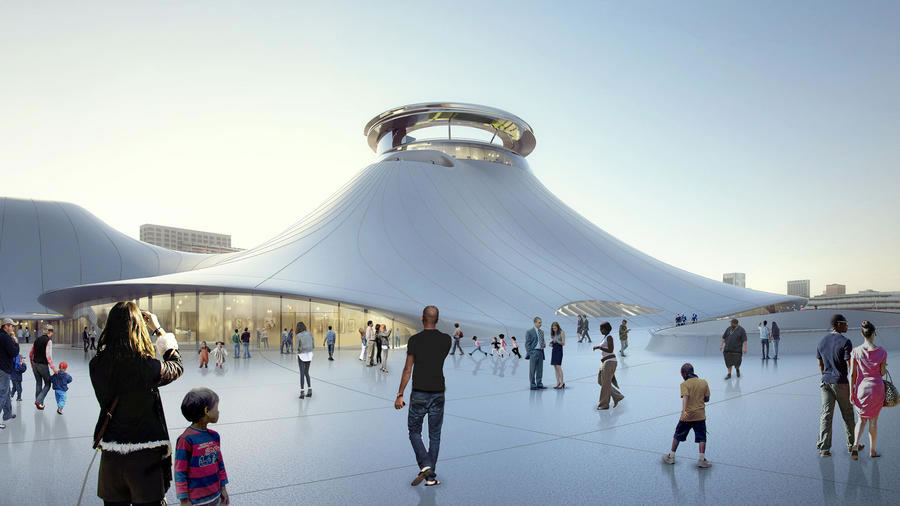 While George Lucas is growing increasingly frustrated by opposition to any redevelopment of Chicago's lakefront in order to accommodate the building of his proposed Lucas Cultural Museum, a museum which was originally intended to be built in San Francisco and is now being waylaid anew by legal challenges from "Friends of the Parks," Lucas hasn't abandoned his plans for building the museum in Chicago.
While it's true that Lucas' wife, Mellody Hobson, has been widely quoted as noting that they are now "seriously pursuing locations outside of Chicago," Hobson's full statement isn't as definitive as some have suggested.
"In refusing to accept the extraordinary public benefits of the museum, the Friends of the Parks has proven itself to be no friend of Chicago," Hobson said. "We are now seriously pursuing locations outside of Chicago. If the museum is forced to leave, it will be because of the Friends of the Parks and that is no victory for anyone."
That's a big if and rifts between the Friends have been forming as the City has shifted the proposed location for the Museum a little to the south.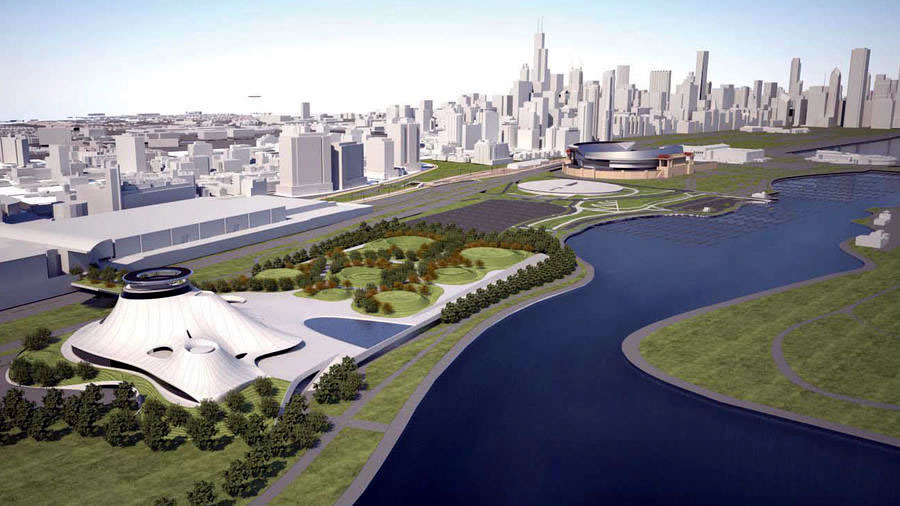 Also noted by Hobson, "this process has been co-opted and hijacked by a small special interest group," which could have been cut and pasted from a 2014-era press release.