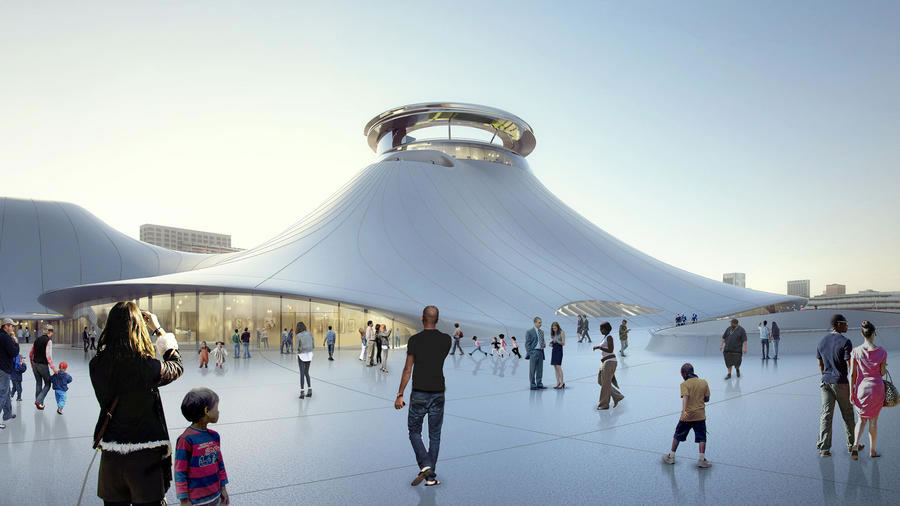 While George Lucas hasn't yet abandoned all plans to build his $700 million Lucas Cultural Arts Museum in Chicago, Mayor Ed Lee has been lobbying behind the scenes for Lucas to set his sights on the west side of Treasure Island, facing San Francisco. And this week, the mayor is expected to formally invite Lucas to consider the island site. Even odds that "this is the site you're looking for" appears somewhere in the text of Lee's letter.
Having already been spurned and burned in San Francisco, which led his team out of the frying pan and into the great Chicago fire of 2015/2016, one of the City's biggest challenges will be to convince Lucas that an attempt to build on Treasure Island won't be déjà vu all over again.
And while it's true that the redevelopment of Treasure Island is already underway with a certified Environmental Impact Report (EIR) in hand, and that the approved plans "allow for [the] construction of either a museum or community facilities on Treasure Island," the magnitude of Lucas' proposed project, in terms of the expected traffic it would generate, could easily cast doubts on the adequacy of the approved EIR should a challenge be mounted.