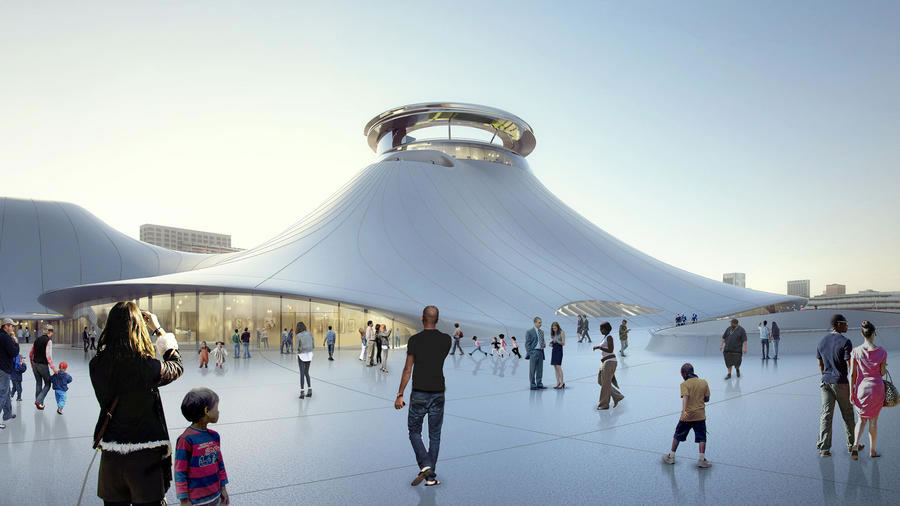 George Lucas and his museum Board have officially abandoned their plans to build the $700 million Lucas Museum of Narrative Art in Chicago and declared that the museum will be built in California, but without a specific city being named.
Mayor Ed Lee has been lobbying for Lucas to set his sights on the west side of Treasure Island, facing San Francisco. But having already been spurned and burned in San Francisco, which led his team out of the frying pan and into the great Chicago fire of 2015/2016, convincing Lucas that an attempt to build on Treasure Island won't be déjà vu all over again is likely to be a battle that's not easily won.
And while it's true that the redevelopment of Treasure Island is already underway with a certified Environmental Impact Report (EIR) in hand, and that the approved plans "allow for [the] construction of either a museum or community facilities on Treasure Island," the magnitude of Lucas' proposed project, in terms of the expected traffic it would generate, could easily cast doubts on the adequacy of the approved EIR should a challenge be mounted.
Los Angeles has been actively courting Lucas as well.