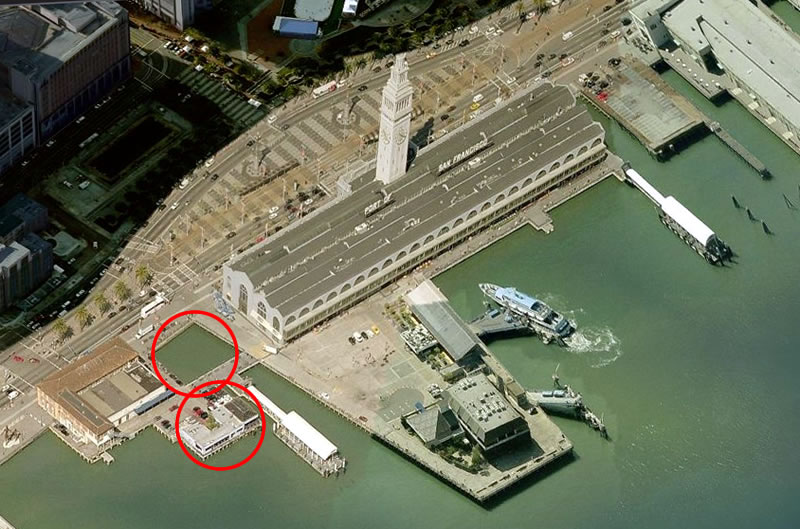 The operators of Sinbad's Restaurant have lost their lawsuit intended to extend their four decade stay on Pier 2, a move which they've known about for years and a site which they were supposed to vacate in March.
An appeal could extend Sinbad's stay for a couple more months, but otherwise it's case, restaurant and bar closed in order to make way for the Port of San Francisco's Ferry Terminal Expansion project which includes the removal of Pier 2 to accommodate the construction of two new berthing facilities and covered passenger queuing areas.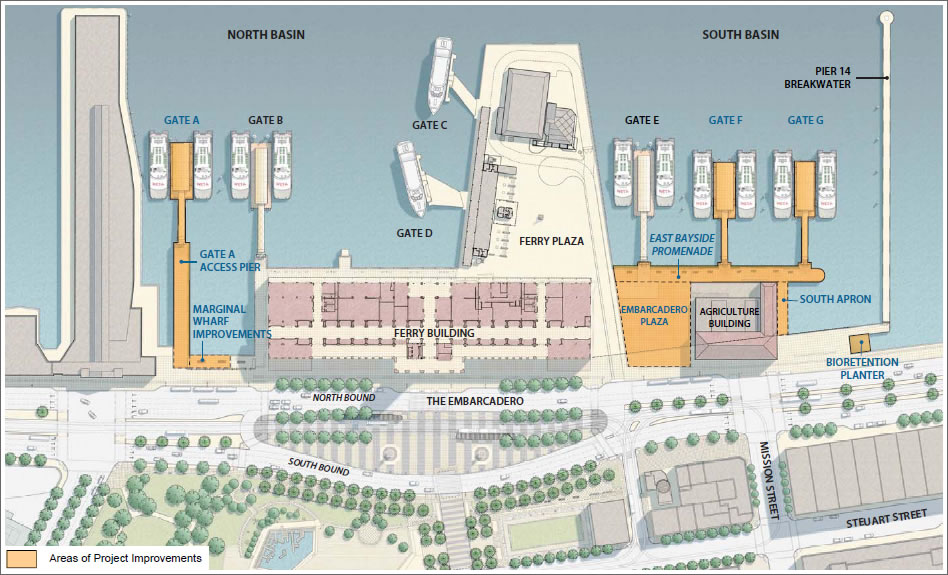 The Port's South Basin project is slated to commence this coming spring and will infill the adjacent lagoon to create a new Embarcadero Plaza between the Ferry and Agriculture Buildings as well.
San Francisco's ferry terminal will serve a projected 32,000 riders per weekday by 2035, including new service to Treasure Island, up from around 10,000 passengers today.