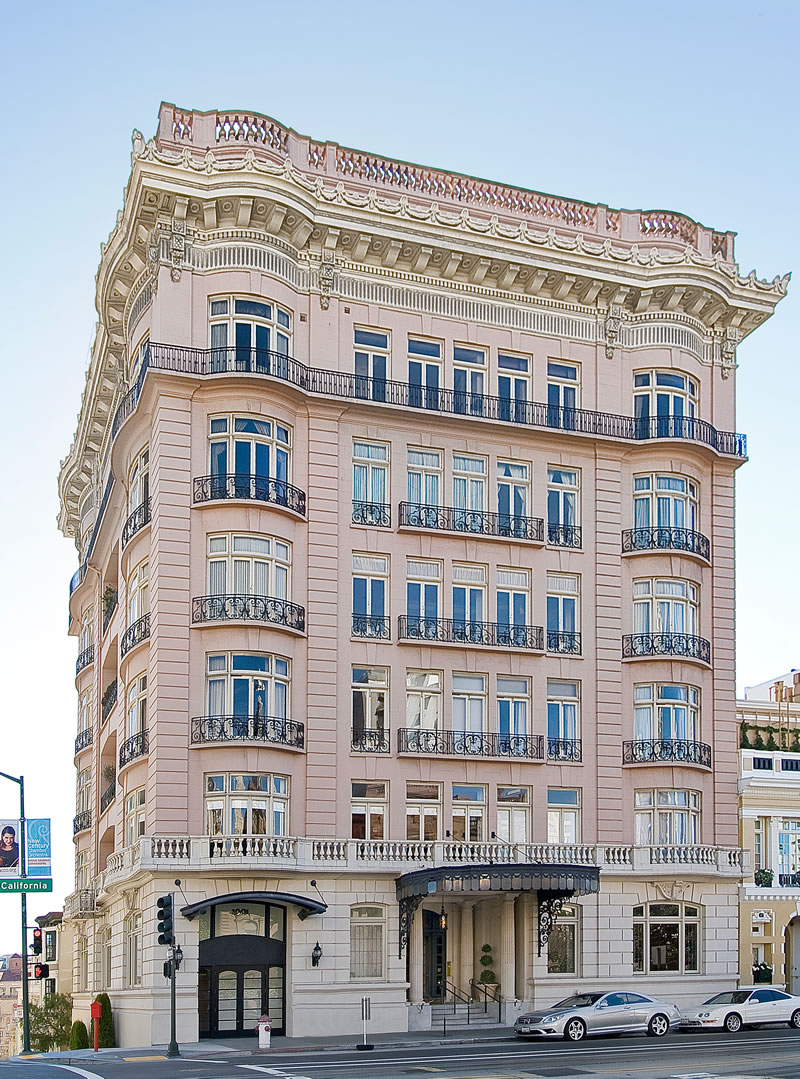 Completely overhauled in the late 90's by Andrew Skurman and Suzanne Tucker, which landed the full-floor unit #3 in the Beaux Arts building at 1001 California Street a spread in Architectural Digest back in 1999, the 3,500-square-foot, two-bedroom condo quietly sold for $4.5 million in October of 2011 having been listed for $5.995 million that May.
Returned to the market priced at $12.8 million in late 2018, the asking price for 1001 California #3 was reduced to $10.9 million in early 2019, to $9.9 million in early 2021, to $8.9 million in January of this year and then to $7.9 million this past April.  And having just sold for $7.3 million or roughly $2,100 per square foot, the re-sale of 1001 California #3 was officially "within 8 percent of asking" according to all industry stats and aggregate reports.
On an apples-to-apples basis, that's total appreciation of 62.2 percent since the fourth quarter of 2011 for the truly luxury condo, or roughly 4.5 percent per year, while the widely misreported Case-Shiller Index for "San Francisco" condo values was up 132 percent over the same period of time.