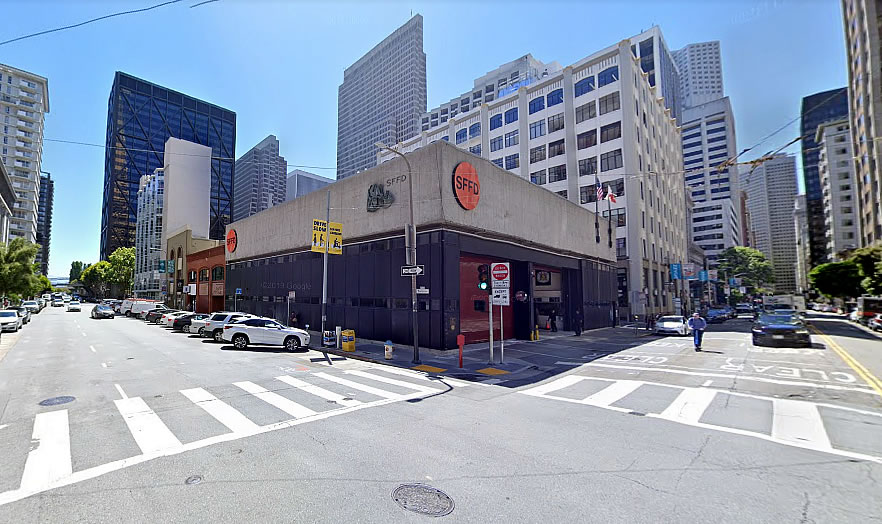 Having been granted a Preliminary Mitigated Negative Declaration (PMND) by Planning last month, which establishes that that its development "would not have a significant effect on the environment as proposed" and obviates the need for a more extensive, and costly, environmental review, the plans for the proposed tower to rise up to 200 feet in height on the site of San Francisco's aging Fire Station 13 were poised to be approved.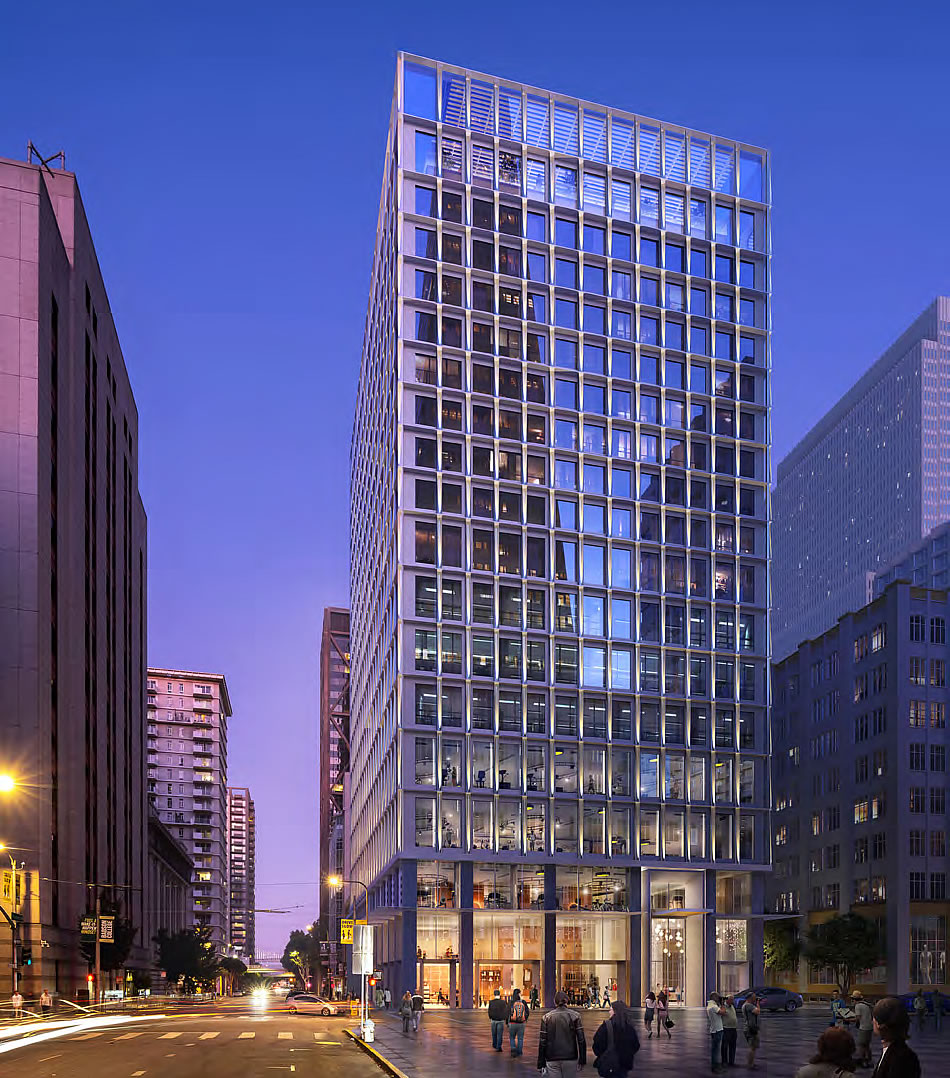 As we noted at the time, "if the project is approved, funded and survives any neighborhood challenges, the tentative timeline for the development now calls for breaking ground at the end of this year."
And shortly thereafter, a formal appeal of the PMND for the proposed 530 Sansome Street tower was filed by the owners of the three-story brick "Cort Furniture" building at 447 Battery Street. From the appeal:
"The PMND violates the California Environmental Quality Act (CEQA) because the Planning Department did not provide adequate notice of the availability of the PMND; the project description is not accurate, stable, or finite; the project will have significant adverse environmental impacts to potential historic resources; and the PMND inappropriately defers mitigation until some future time."

"While the proposed project will likely have many significant environmental impacts that were not adequately addressed in the PMND, the PMND largely ignores the significant impacts the project will have on the potential historic resource at 447 Battery Street. The PMND not only recognizes that construction of the project may cause direct structural damage to the potential historic building at 447 Battery, but the PMND does not even discuss how the project may impair the significance of a historic resource by causing impacts to its immediate surroundings. The project would completely alter the surrounding development pattern, substantially reduce light and increase shadows, and potentially block views of the building at 447 Battery. None of these potential impacts was mitigated or even identified in the PMND. While we do not concede that the building at 447 Battery Street is in fact a historic resource, the potential impacts must still be fully evaluated under CEQA. The project will clearly have an adverse environmental impact on a potential historic resource, and therefore the Planning Department must prepare an EIR rather than a mitigated negative declaration for the project."
And yes, plans for a 15-story addition to rise atop the potential historic building at 447 Battery, which the project team had originally proposed demolish, are in the works.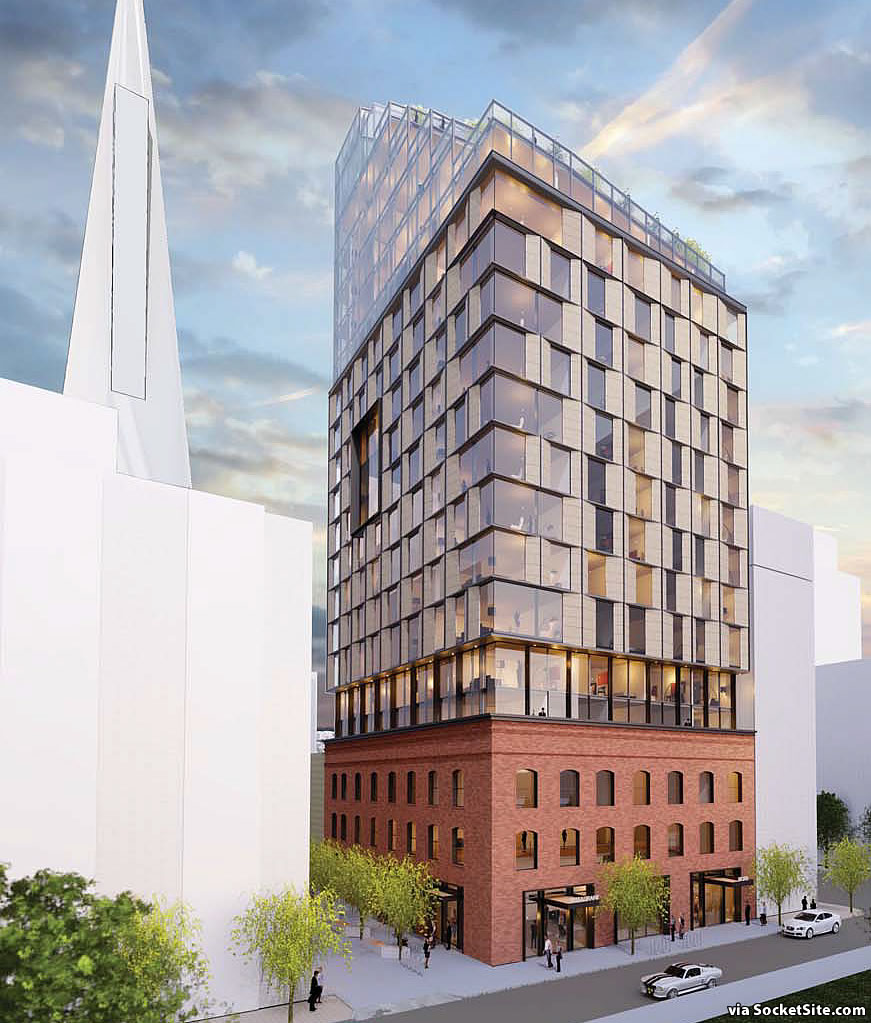 We'll keep you posted and plugged-in.