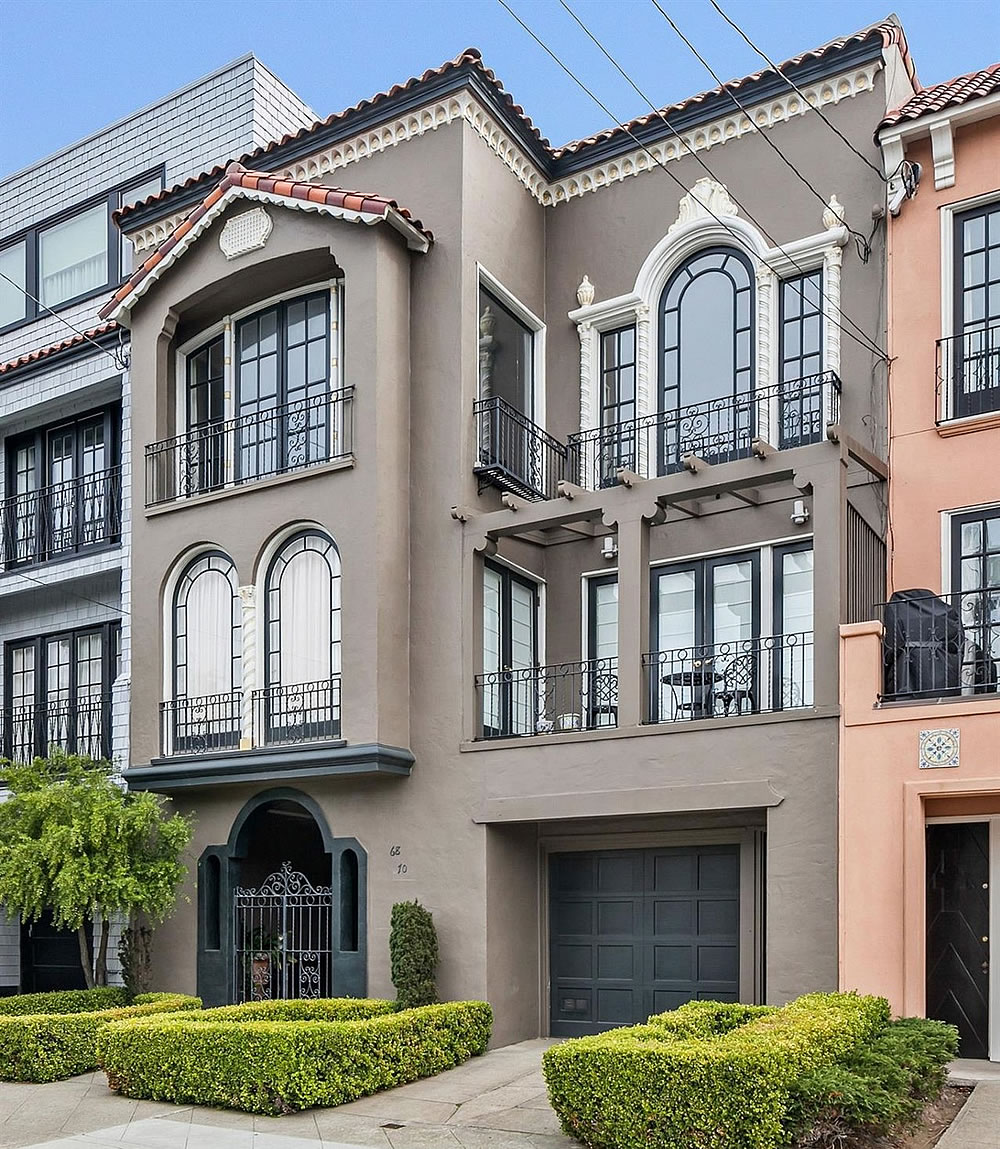 Purchased as a nearly 2,500-square-foot, "top floor flat in an elegant two-unit building in Jordan Park" for $1,662,500 in December of 2014, 68 Parker was extensively remodeled in 2015, with a redesigned higher-end kitchen, new baths and built-ins.
The remodeled three-bedroom flat then re-sold for $2,625,000 in April of 2019.
And having been listed for $2,595,000 two months ago, the resale of 69 Parker has just closed escrow with a contract price of $2,555,000, down 2.7 percent ($70K) on an apples-to-apples basis from the second quarter of 2019.