Purchased for $3.525 million in April of 2017, the "ultra-swanky entertainer's showplace" home at 389 27th Street returned to the market priced at $3.75 million this past November, a sale at which would have represented net appreciation of just 6.4 percent since the second quarter of 2017.
Hidden behind a restored Victorian façade, the 2,930-square-foot, light-filled Noe Valley home features an open concept main floor, but with a distinct family room and home office as well, along with three (plus) bedrooms, a stacked two-car garage (and additional parking spot), and "glorious outdoor space" (including a rear deck off the living room with a plumbed grill).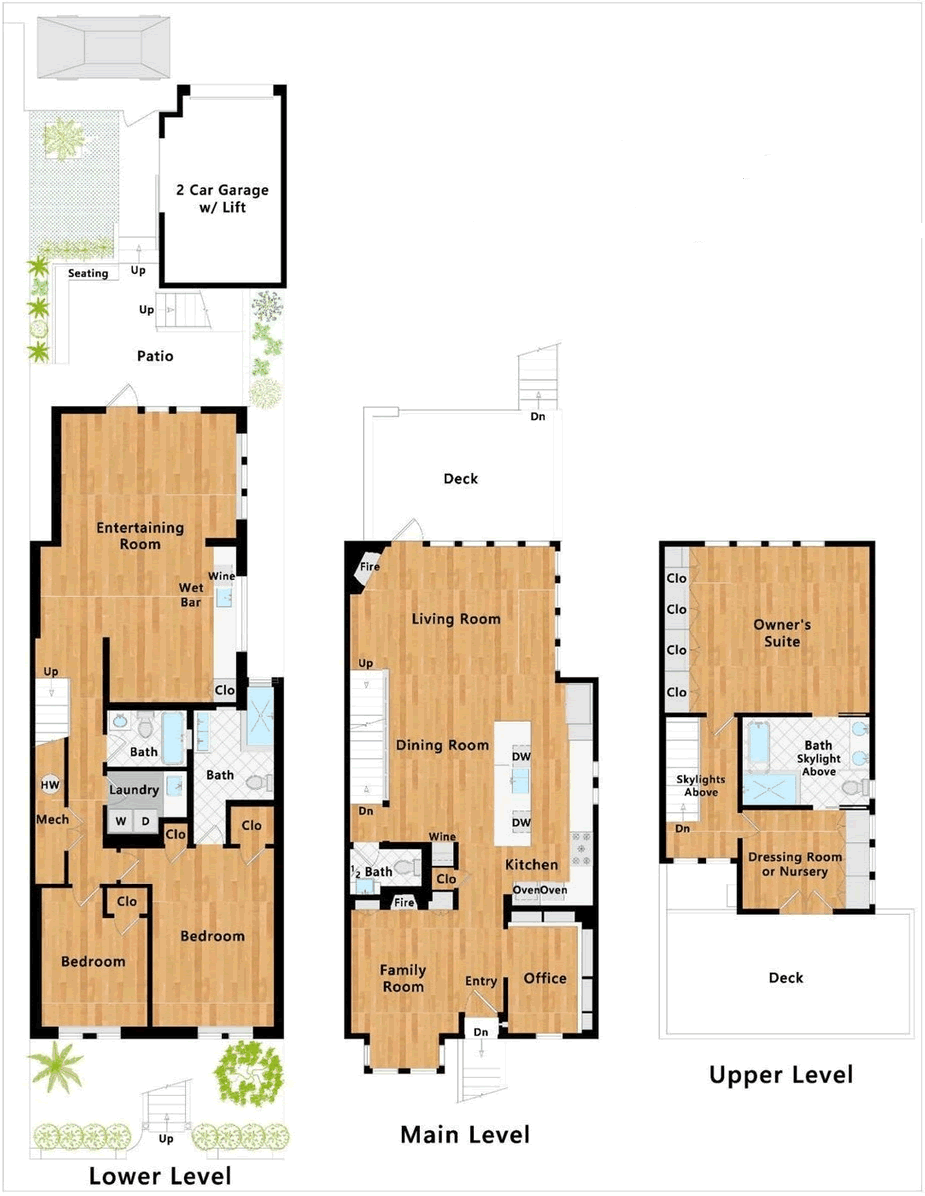 And the resale of 389 27th Street has just quietly closed escrow with a contract price of $3.500 million, down 0.7 percent from the second quarter of 2017 on apples-to-apples basis while the Bay Area index for single-family home values was up 21.1 percent over the same period of time and the "median sale price" was up as well.