While plans for a modern addition to rise atop the historic commercial building at 2965-2967 Mission Street had been drawn, said plans were panned by Planning, as we outlined last year.
And the 3,400-square-foot Mission District building, which was purchased by Endgames Improv for $2 million back in March of 2018 and positioned as the culmination of a 10-year vision, "to put San Francisco on the map as a nationally renowned destination for the highest level of comedic performance and training," is now back on the market with a $2.25 million price tag and slated to be delivered vacant.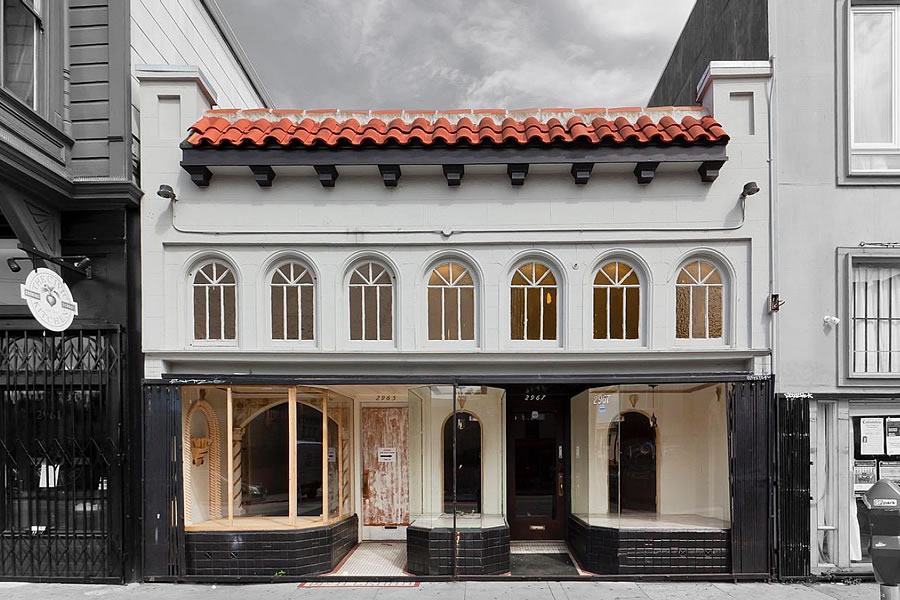 We'll keep you posted and plugged-in.