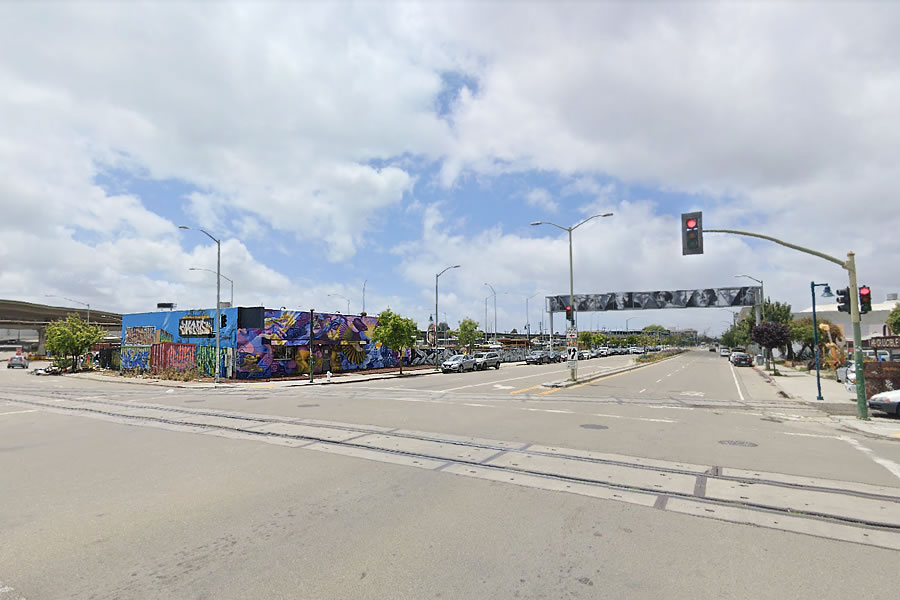 Approved last August, the entitlements for the 1,032-unit "Hub" development designed to rise upon the 3-acre Caltrans lot at 500 Kirkham, across from The Crucible and a block from the West Oakland BART station, are slated to expire on August 21, 2021, if the ground isn't broken.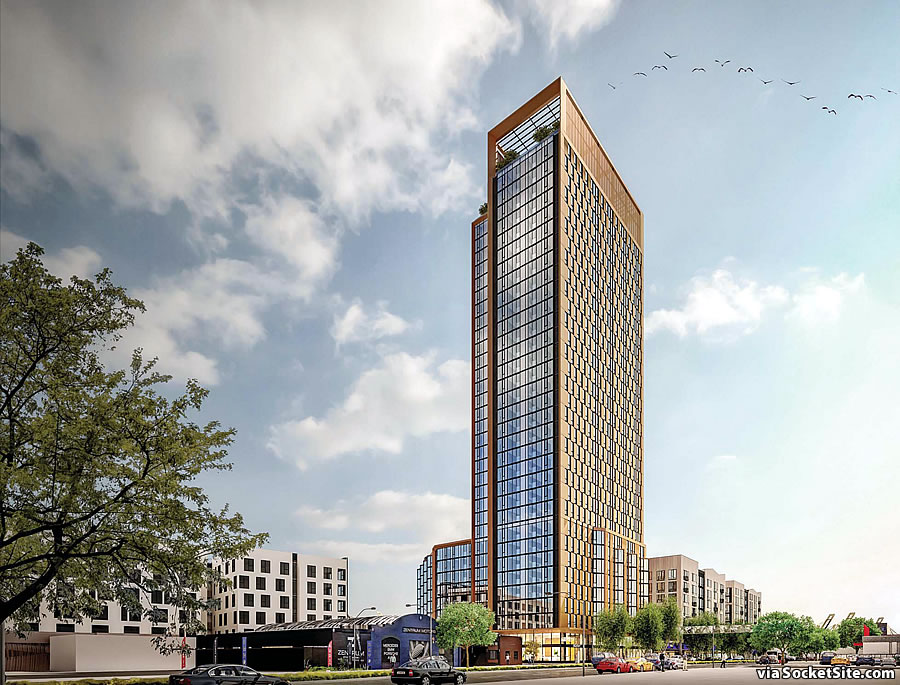 And while the project's expiration date is still a year away, Panoramic Interests is now proactively seeking a three (3) year extension of the project's entitlements, which include approvals for a 338-foot-tall, 32-story tower to rise on at the corner of 7th and Union, to August 21, 2024.
We'll keep you posted and plugged-in.