As we outlined earlier this year, with the detailed Design Standards and Guidelines (DSG) document for the proposed redevelopment of San Francisco's Balboa Reservoir having been drafted, the project team was positioning to secure approvals for the proposed 1,100-unit, 17-acre project in the second half of this year.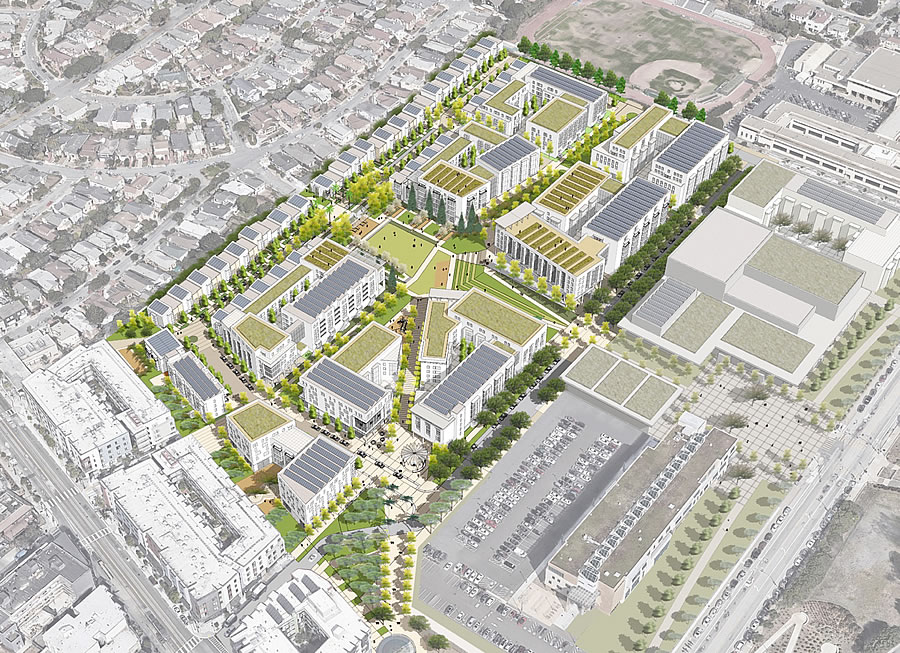 And as expected, despite some neighborhood pushback, San Francisco's Board of Supervisors has now approved the project as proposed, with the project team having positioned for the ground to be broken next year, finishing the first phase of construction by 2025 and completing the development around 2027.
All that being said, keep in mind the timeline for the project was pre-COVID and dependent "upon financing and market conditions."  And of course, there could be a legal challenge (or two).
We'll keep you posted and plugged-in.