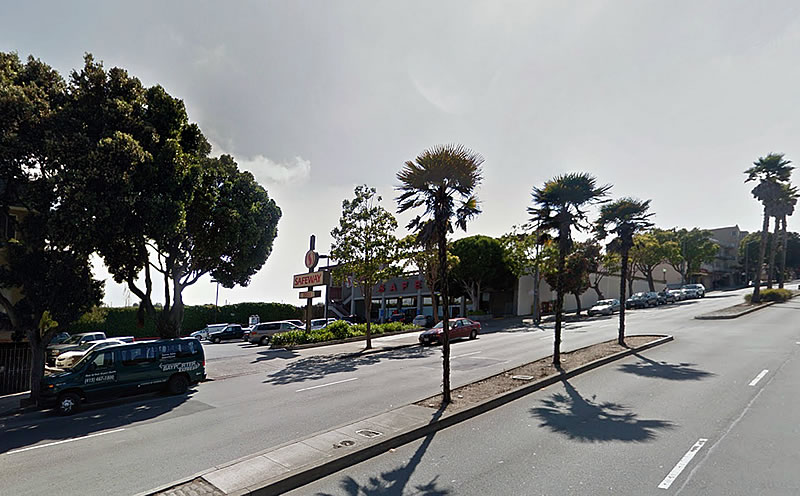 In the works for over a decade, the approved plans to completely overhaul and supersize the outdated Sunnyside Safeway at 625 Monterey Boulevard have been scrapped.
Instead, the existing store will simply be renovated and "upgraded" in place, possibly without ever closing its doors.
The original plans, which would have required closing the Store for around a year, would have expanded the Safeway from 19,000 to 45,000 square feet, incorporating a new pharmacy, bakery and Starbucks, and with new parking upon the store's roof.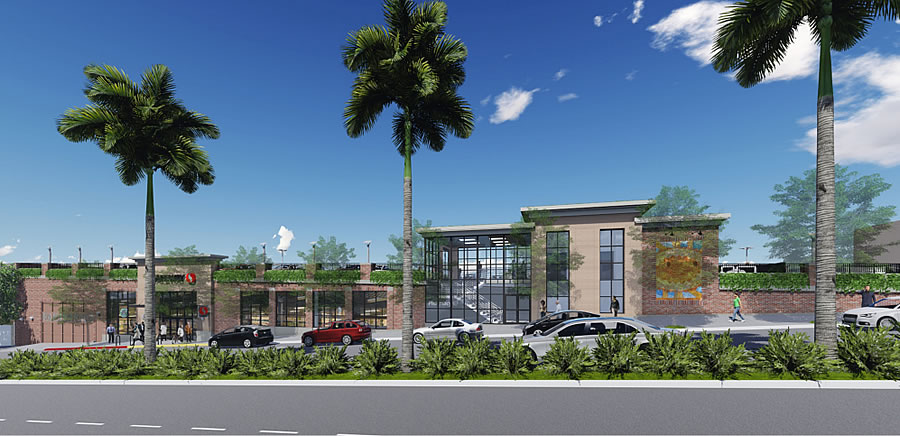 The Sunnyside Safeway is the store within which Mayor Ed Lee suffered his fatal heart attack.