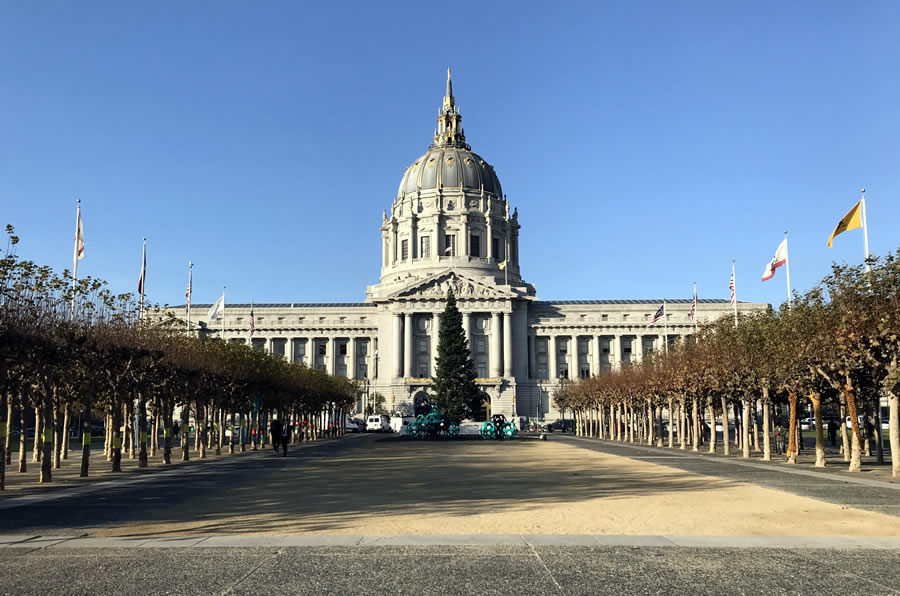 San Francisco Mayor Ed Lee died from a heart attack early this morning at the age of 65.
As such, Board of Supervisors President London Breed is now the acting mayor and will remain in the role until a special election is held on June 5 of 2018 unless the Board is able to appoint a new mayor by way of a majority vote.
Mayor Lee's passing comes at a pivotal time for San Francisco as the city's boom under his tenure has heightened the need for major land use, housing and new infrastructure strategies and laid bare a number of significant challenges, including homelessness and gentrification.