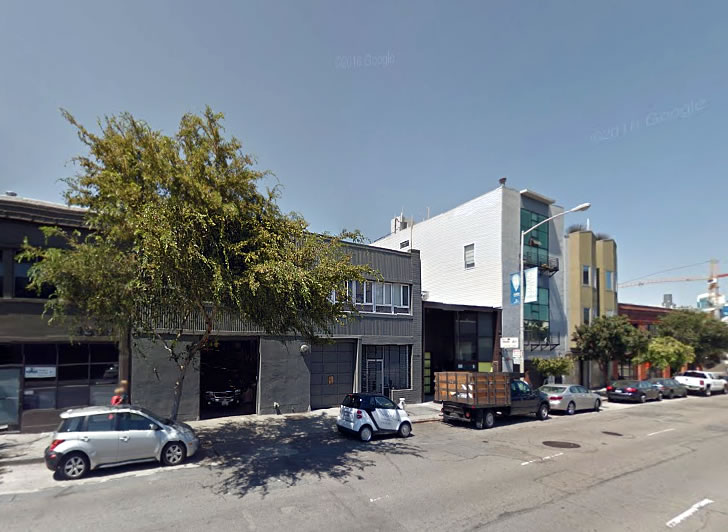 The toned-down plans for a 24-unit development to rise up to six stories in height upon the former CrossFit site at 1228 Folsom Street were approved by the City early last year.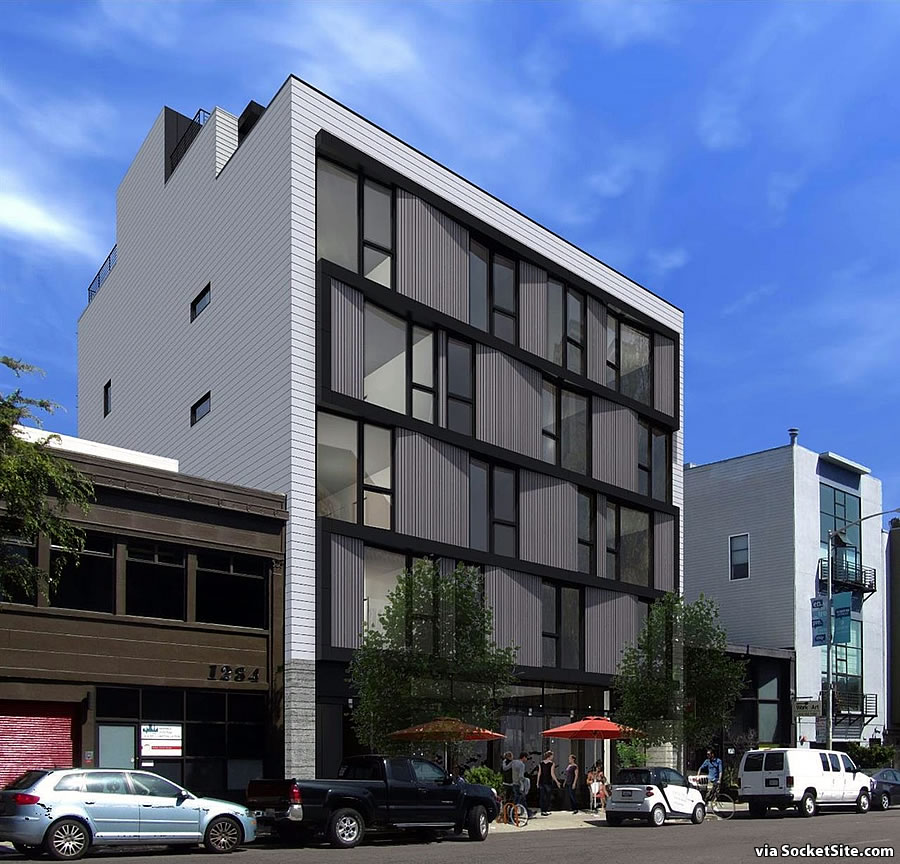 The demolition plan to clear the through-block site, which stretches to Clementina, for construction has been approved and the requisite permits are pending.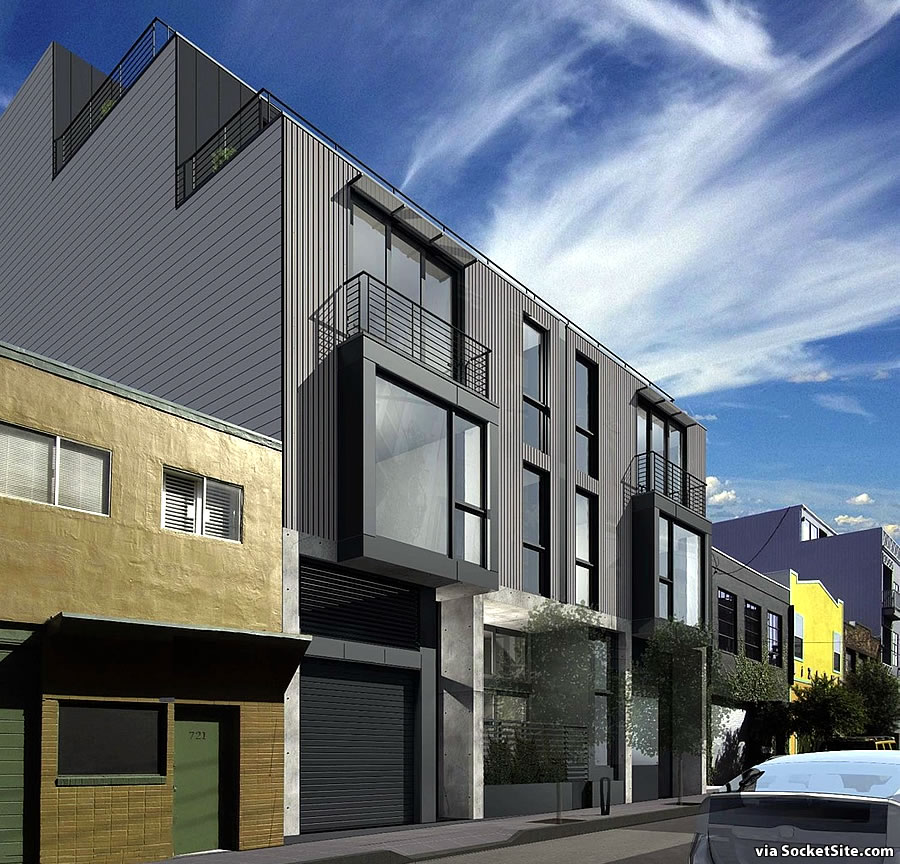 But rather than preparing to break ground, the project team has now placed the Western SoMa parcel and approved plans for development, which include an 1,100-square-foot restaurant/retail space fronting Folsom and a 15-car garage with its entrance on Clementina, on the market for $6.95 million.
We'll keep you posted and plugged-in.