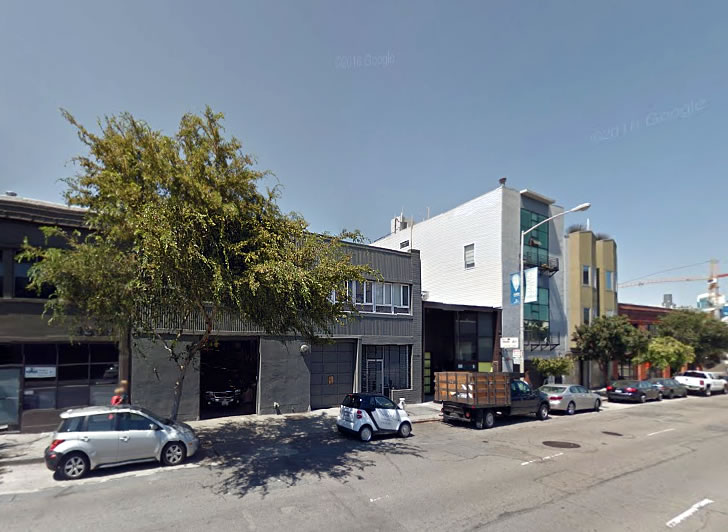 While the Planning Commission hearing for the proposed 24-unit building to rise up to six stories in height at 1228 Folsom Street has been delayed until the first week of January, the project has just been granted its Western SoMa Neighborhood Plan-based exemption from having to complete a resource intensive environmental impact report (EIR).
As we first reported about the Western SoMa project back in 2014, the proposed building would stretch from Folsom to Clementina Street, stepping down to four stories along the way and providing the entrance to the building's 15-car underground garage.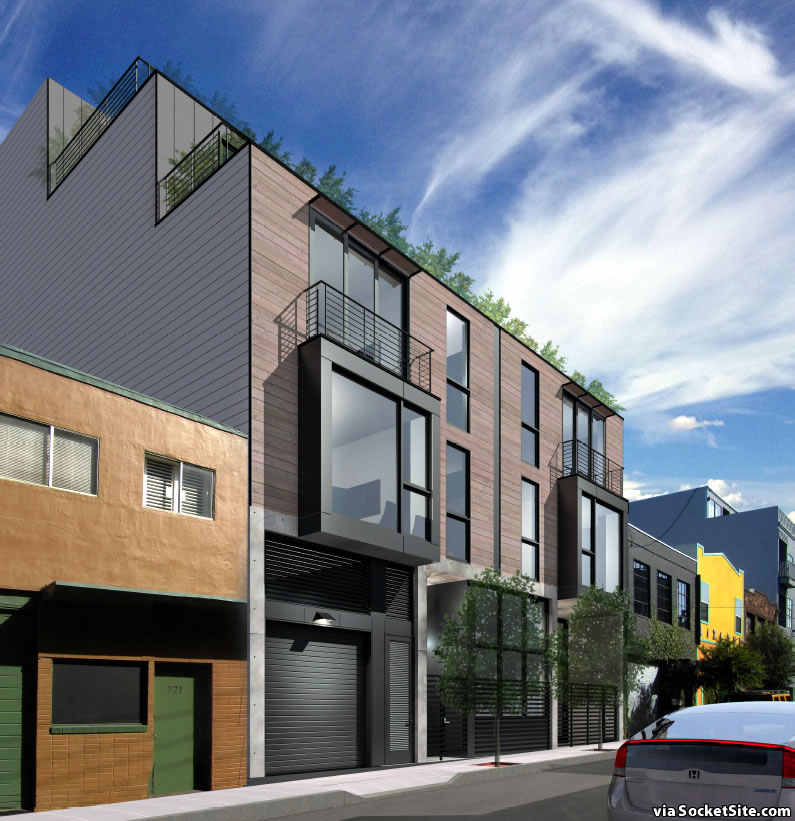 And as designed by RG-Architecture, the proposed project includes a 1,100-square-foot commercial space fronting Folsom Street.
One other thing we'll note, the project team recently met with Planning to discuss the fact that the proposed project lies in a known liquefaction zone, as do its neighbors.