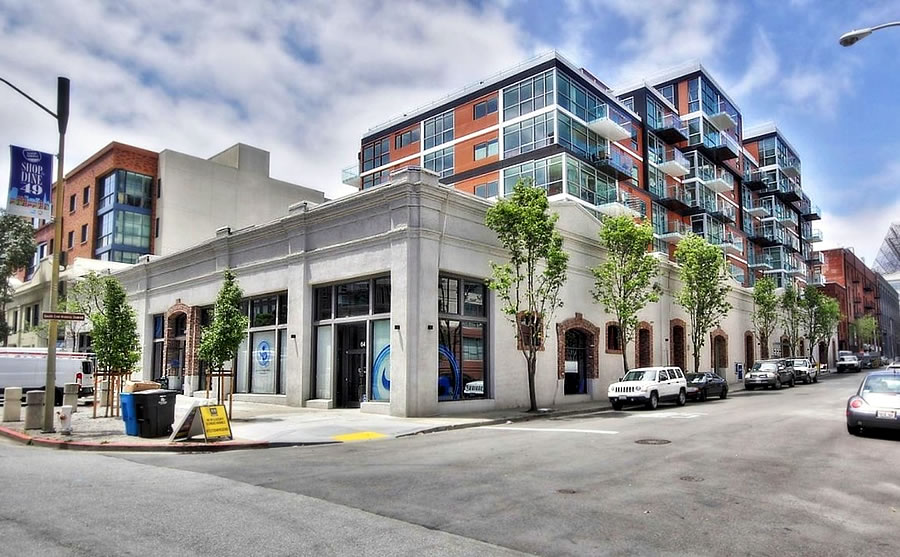 Purchased as new for $952,000 or roughly $1,213 per square foot back in November 2015, the 785-square-foot, one-bedroom condo #403 at 72 Townsend Street returned to the market this past March priced at $998,000.
While the re-sale of 72 Townsend Street #403 has now closed escrow with a contract price of $940,000, or 1.3 percent below the price which was paid for the unit in the fourth quarter of 2015, the sale was officially "over asking!" according to all industry stats as the list price was dropped to "$899,000" a few days before the listing's status was changed to "pending" on the MLS.
But if you're kicking yourself for having missed yet another anomalous and cherry-picked outcome (as some will certainly continue to rationalize), please don't. Instead, turn your attention to 72 Townsend #502.
Purchased for $1,675,000 in November 2015, the 1,294-square-foot, two-bedroom #502, which boasts a gourmet kitchen and both Bay Bridge and water views from its balcony off the living room, returned to the market priced at $1,746,900 this past May, a sale at which would represent total appreciation of 4.3 percent since the end of 2015 or roughly 2.9 percent per year on an apples-to-apples basis.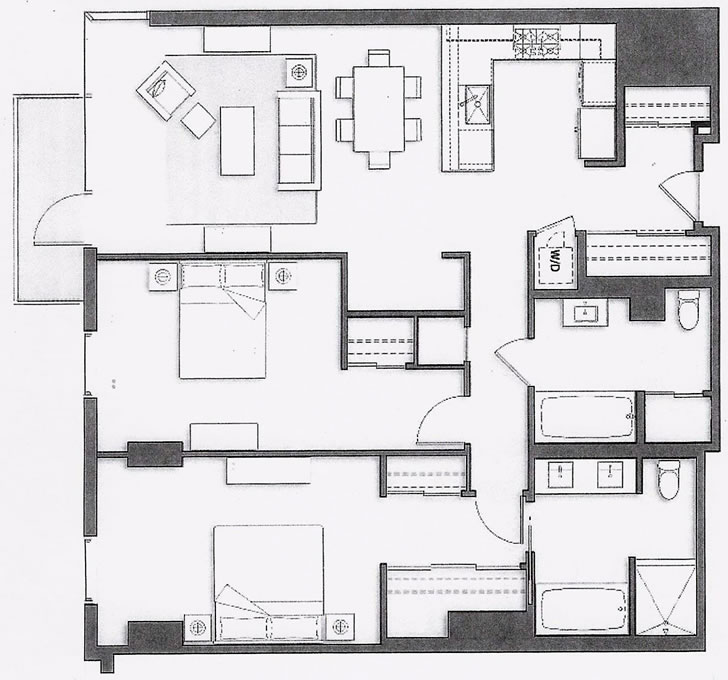 But having been reduced to $1,695,000 last month and then to $1,625,000 two weeks ago, the list price for 72 Townsend #502 is now down to $1,585,000 or roughly 5.4 percent below the price which the two-bedroom fetched back in 2015.