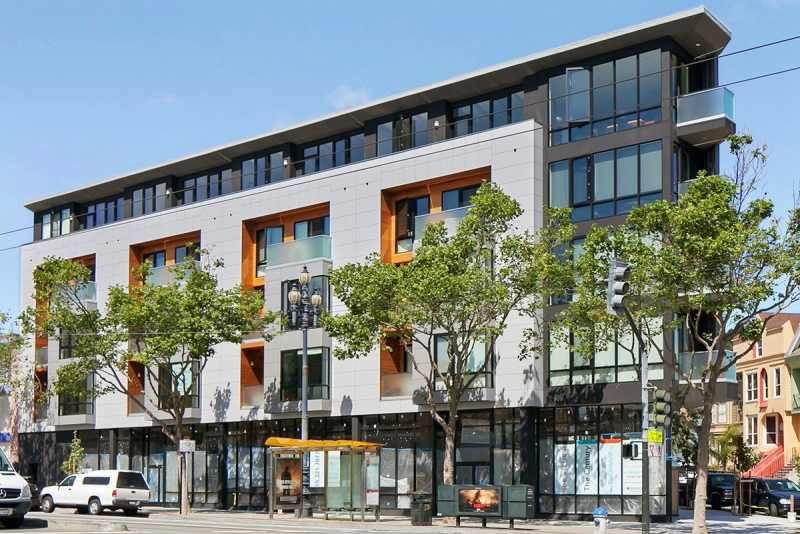 Purchased for $949,000 in April of 2014, the one-bedroom penthouse unit #504 atop The Century at 2200 Market Street has re-sold with a reported contract price of $1,025,018 having been re-listed for $999,000 this past May.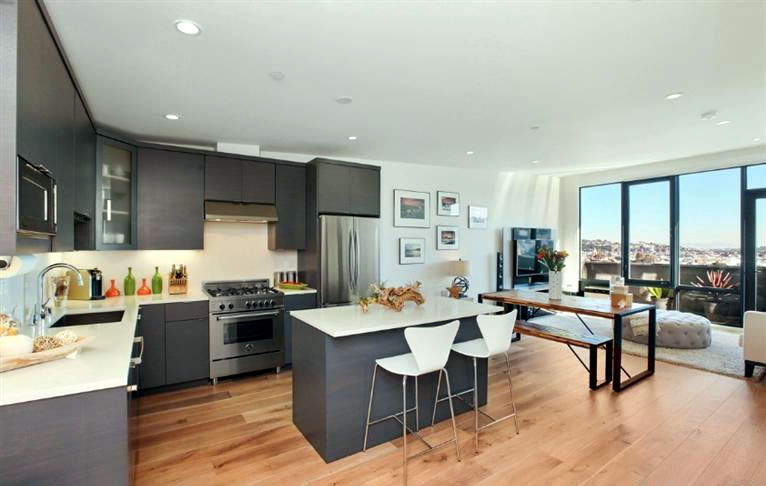 On an apples-to-apples basis, that's equal to average annual appreciation of 6.5 percent for the Upper Market condo over the past fifteen months.
At the same time, the sale of 2200 Market Street #504 closed escrow at $1,299 per square foot which is 2.8 percent less than the $1,336 per square foot which was paid for the adjacent one-bedroom penthouse unit #502 which re-sold for $1,050,000 twelve months ago.  2000 Market Street #502 was originally purchased for $949,000 in early 2014 as well.
As some might recall, 2200 Market Street #504 failed to sell when listed for "$899,000" earlier this year despite the fact that the seller reportedly "wasn't going to accept anything less than $1M."