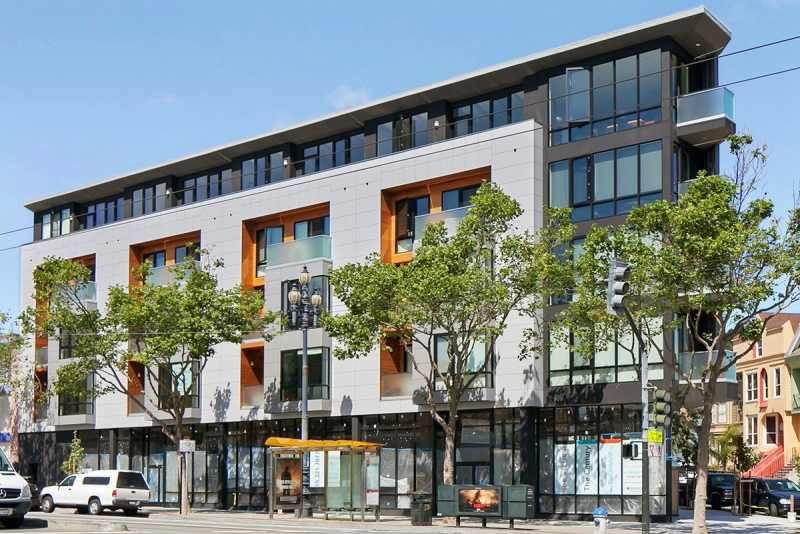 Two months ago, a brand new 786-square-foot one-bedroom condo atop "The Century" at 2200 Market Street was purchased for $949,000 ($1,207 per square foot).
Having decided against a move to the city, the buyer put the condo back on the market a month ago listed for $899,000 with the space staged by Arthur McLaughlin as the buyer never moved in.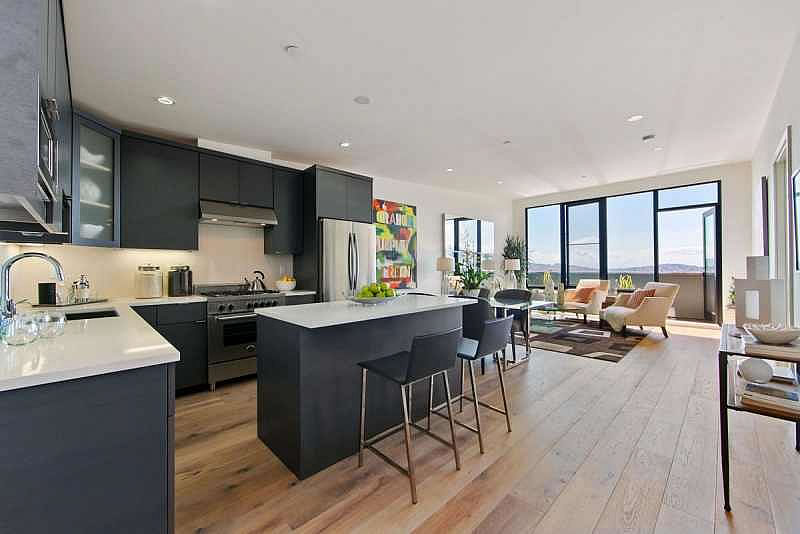 Today, the re-sale of 2200 Market Street #502 closed escrow with a reported contract price of $1,050,000 ($1,336 per square foot).  And no, that doesn't include a parking spot nor any improvements to the space.
Have we mentioned The Deal of The Century?