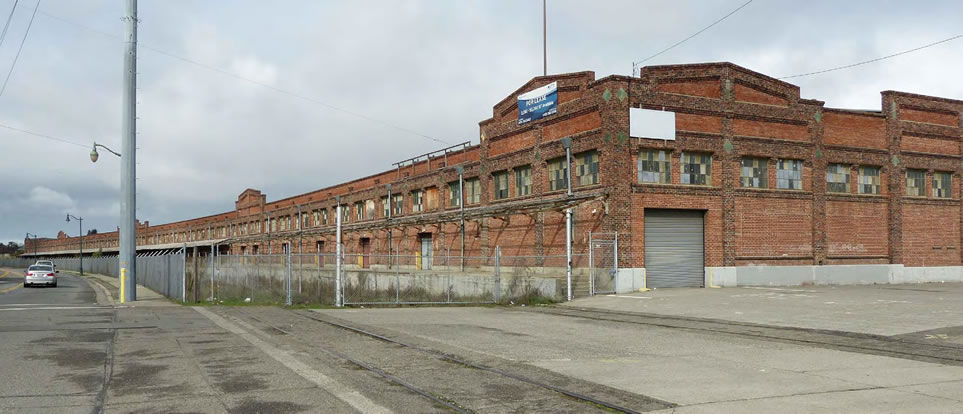 The plans to convert Alameda's landmark Del Monte warehouse building into a mix of 309 housing units along with 10,000 square feet of retail space were presented to the city's Historical Advisory Board last week.

As designed by BAR Architects, the exterior of the brick and timber warehouse would be restored, two of the four interior bays would be converted, and two modern four-story additions would rise from the middle.


Built in 1927 and used by Del Monte until the 1960s, the 237,000 square foot warehouse overlooks Alameda's Alaska Basin and the 25-acre Encinal Terminals, a former shipyard and dock which Tim Lewis Communities, the developer of the Del Monte warehouse, plans to redevelop with housing and retail as well.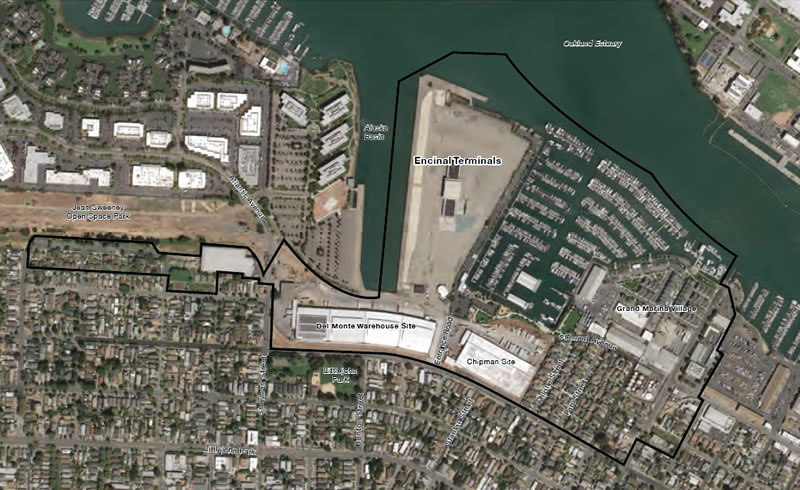 The redevelopment of the Del Monte warehouse and Encinal Terminals project could both break ground next year and Lennar is working on plans to build 89 homes on the Chipman warehouse site next door.