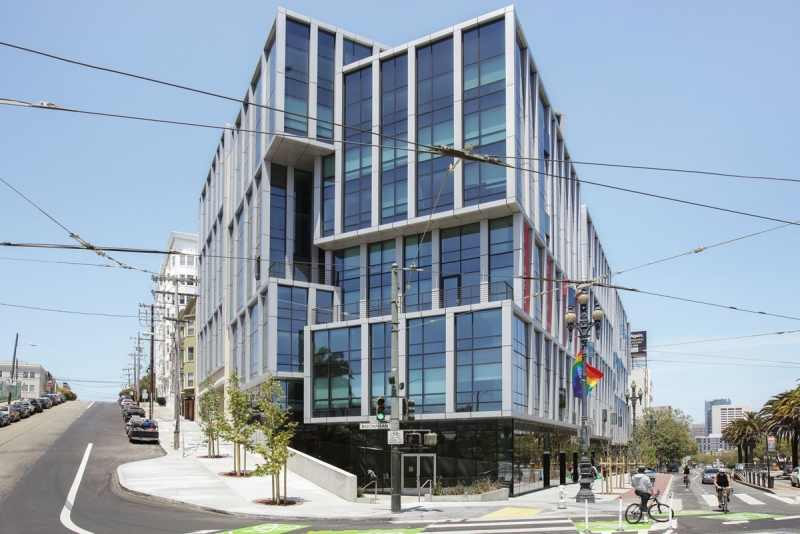 Purchased at the end of April for $1,199,500, or roughly $1,150 per square foot, the 1,043-square-foot condo #610 at 8 Buchanan (a.k.a. Linea) returned to the market two months later listed for almost $200,000 more ($1,375,000).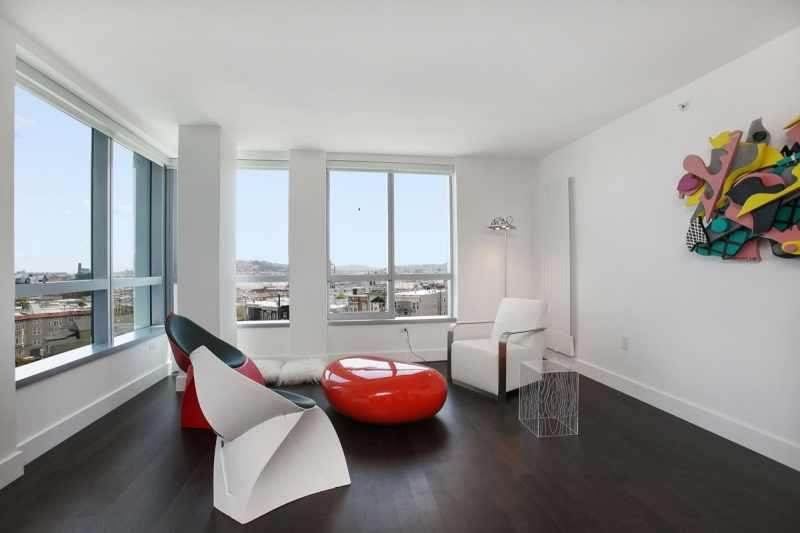 After three months on the market, the sale of the two-bedroom condo closed escrow today.  And while the reported contract price of $1,320,000 was $55,000 less than its original list price, it was still $1,266 per square foot and 10 percent higher than the contract price which was paid five months ago.  No word, however, on when the previous contract price had been negotiated.
At the same time, the sales office for Linea has recently reduced the asking prices for at least two of the remaining unsold units in the development and a couple of other quick flips in the building have been listed for sale over the past month but nothing else has moved.