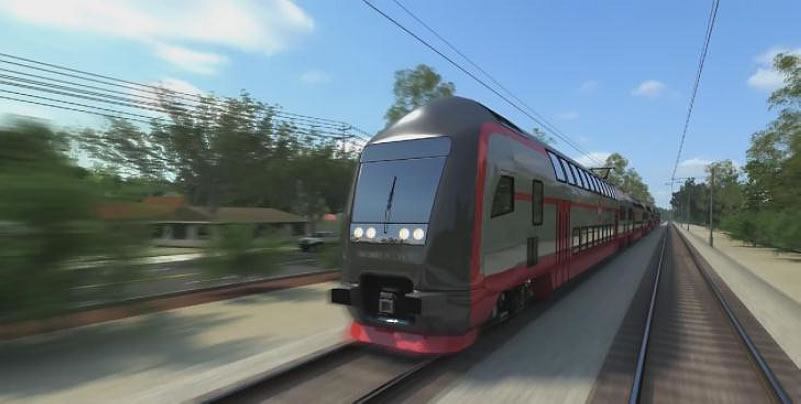 The Caltrain electrification project officially broke ground in Millbrae this morning.
Originally expected to cost $1.5 billion and be operational in 2019, the budget to electrify Caltrain has been upwardly revised to $1.98 billion, including a $316 million contingency fund, and the likely date that the first electric train will be put into service has been effectively rolled back to early 2021 (or by December 2020 if a temporary reduction in the scope of the project and a deferral of a number of elements, which would increase the overall cost and timeline for the project, is adopted for optics).
Keep in mind that in order to accommodate the electrification, sweeping changes for Caltrain's weekend service, including reducing the number of trains by up to 25 percent and increasing the local service headway (i.e., time between trains) from 60 to 90 minutes, will soon be in full effect.
But in addition to a whole host of environmental, operating cost and other benefits – such as setting the stage for High Speed Rail (HSR) and a downtown extension (DTX) to San Francisco's Transbay Transit Center – the electrification project will significantly increase Caltrain's capacity and ability to run more trains during peak hours.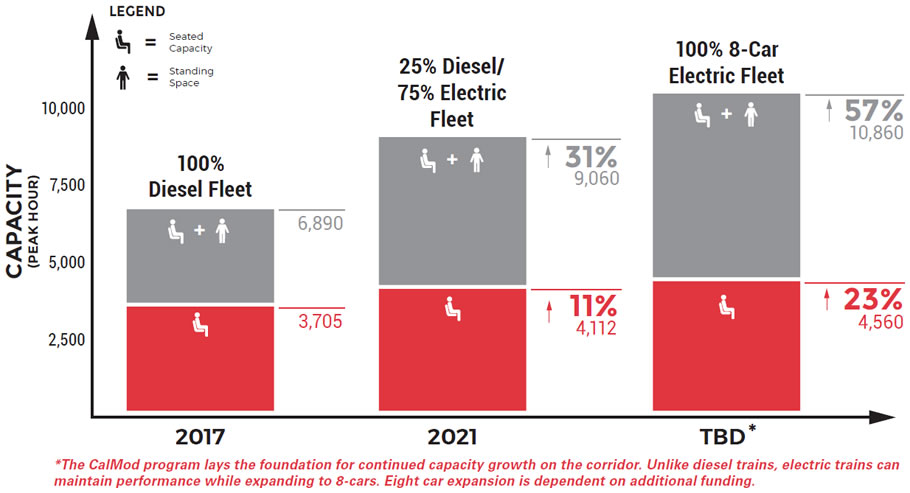 UPDATE (7/21): While our groundbreaking story was released yesterday, it was intended to be published today.