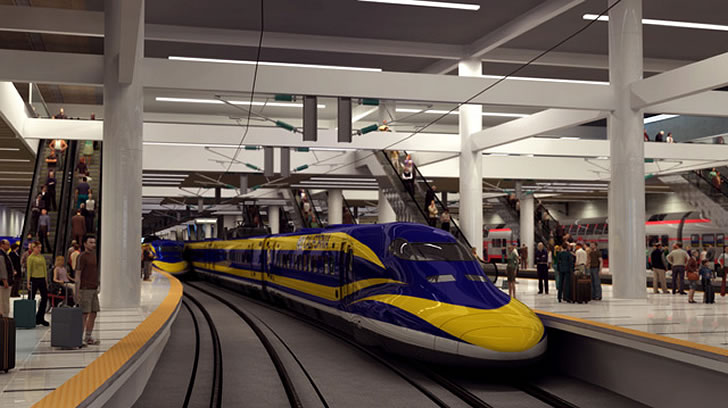 While bus service to and from San Francisco's new Transbay Transit Center is scheduled to start in November or December of 2017, and rail service to the center was originally slated to begin in 2018, according to a presentation to Caltrain's Board of Directors, a 1.3 mile extension of tracks from the existing Caltrain station at Fourth and King won't be operational until 2026 at the earliest.
That's assuming the Transbay Joint Powers Authority (TJPA) completes a funding plan for the Downtown Rail Extension (DTX), the budget for which was last estimated at $2.6 billion – and growing – by the middle of next year.
And of course, that also assumes no major delays triggered by the Millennium Tower situation and associated lawsuits, which have already derailed the early funding to fund a portion of the aforementioned DTX funding plan, nor an all-new plan for rerouting Caltrain up Third Street.