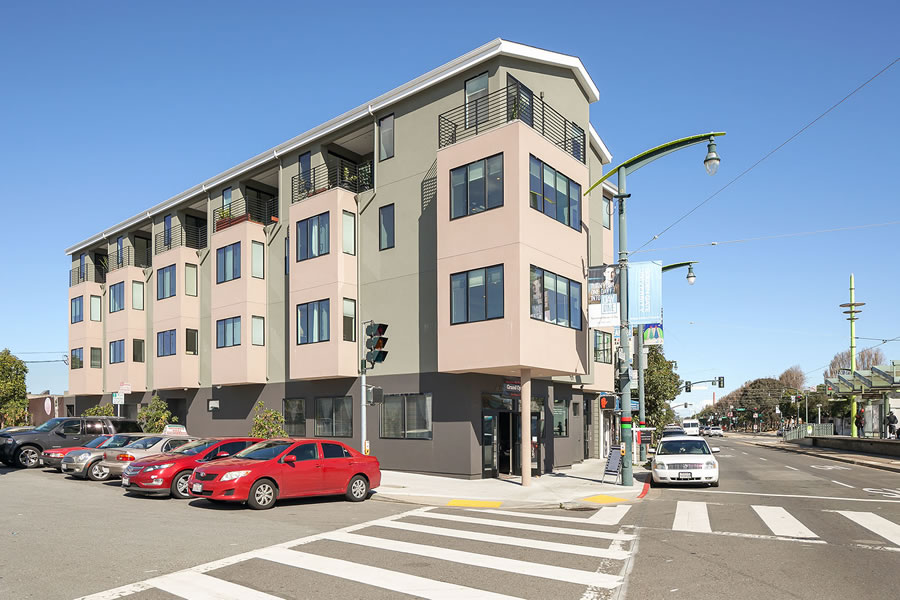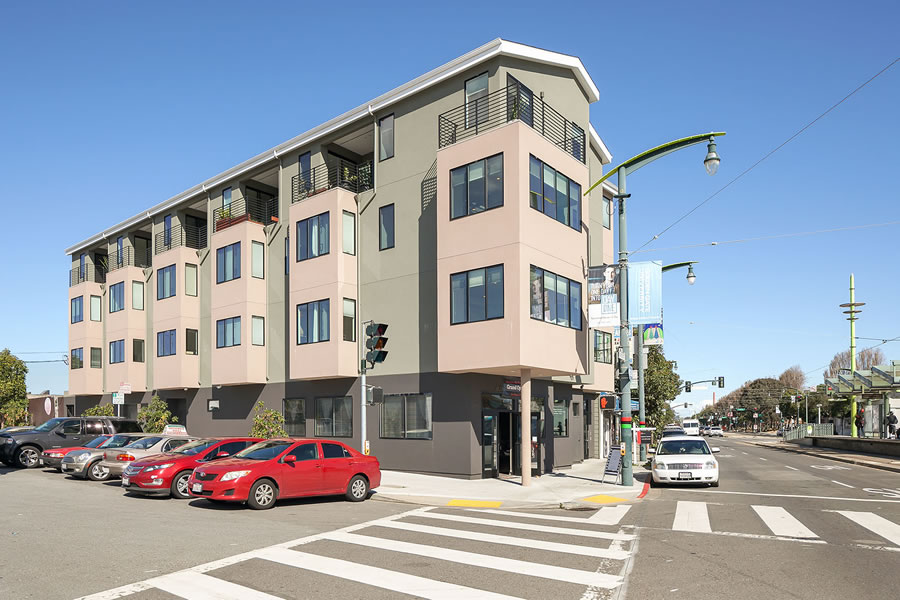 Positioned as "an excellent opportunity to purchase a beautiful new construction residence in one of the hottest neighborhoods in San Francisco," with "contemporary finishes, excellent views, and wonderful outdoor spaces," the 1,432-square-foot, two-bedroom Bayview condo #6 at 4132 3rd Street sold for an even million dollars, or roughly $698 per square foot, in April 2015.
Returned to the market this past February listed for $1.075 million "in vibrant Bayview (aka trendy Dogpatch Extension!)," a sale at which would represent annual appreciation of 3.9 percent over the past two years, the list price for 4132 3rd Street #6 was reduced to $995,000 in March.
And the sale of 4132 3rd Street #6 has now closed escrow with a reported contract price of $987,500 or $689 per square foot, 1.2 percent below its sale price two years ago on an apples-to-apples basis.