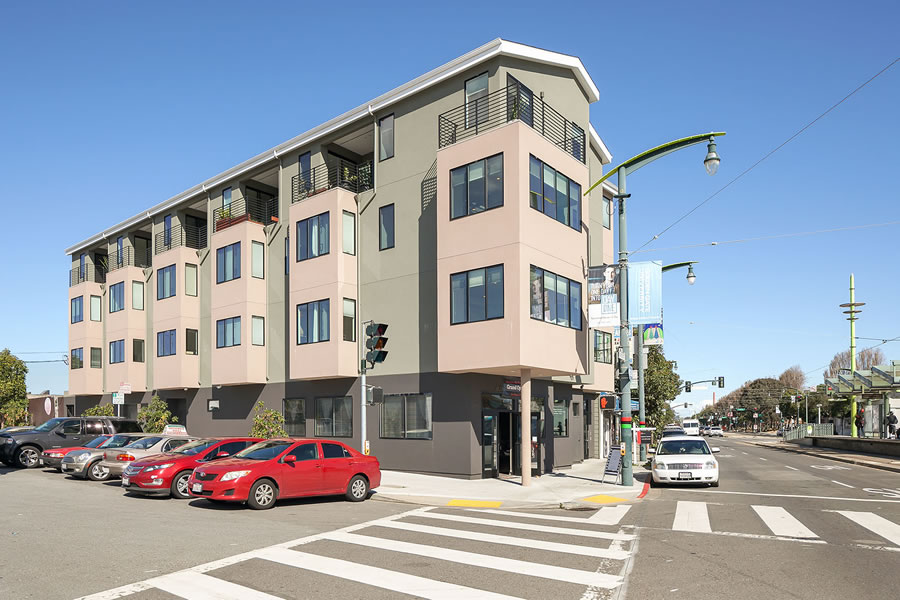 Purchased for a million dollars, or roughly $698 per square foot, back in April 2015, the "beautiful new construction residence" unit #6 at 4132 3rd Street, "in one of the hottest neighborhoods in San Francisco," returned to the market listed for just $1.075 million in February of 2017 and re-sold for $987,500, or roughly $689 per square foot, that April (down 1.2 percent on an apples-to-apples basis).
Featuring "epic finishes," with "excellent views" and "wonderful outdoor spaces," yielding a "perfect home for a live and work environment," the 1,432-square-foot, two-bedroom condo returned to the market priced at $1.195 million early last month.
And having been reduced to "$899,000" two weeks ago, which failed to generate an acceptable "over asking" offer or bidding war, the list price for 4132 3rd Street #6 has just been raised back up to $1,195,000 or roughly $834 per square foot.
If you think you know the market along 3rd Street in Bayview, "near Ritual Coffee and Flora Grubb Gardens," now's the time to tell.