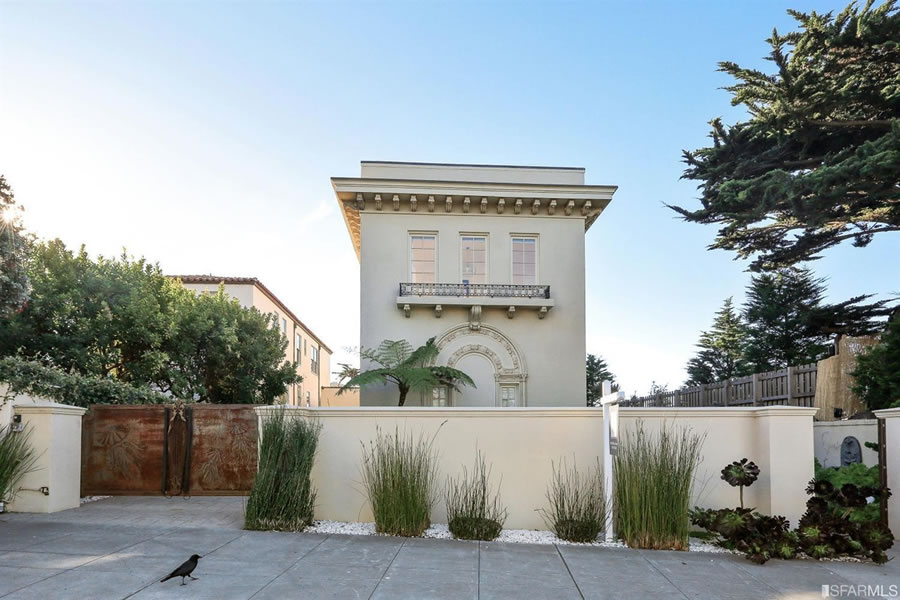 Having been correctly fingered as Kirk Hammett's 4,200-square-foot Sea Cliff home by a number of plugged-in reader's last year, the asking price for 308 Sea Cliff Avenue has just been reduced from $16 million to $14 million in One fell swoop.
And the asking price for the adjacent 5,200-square-foot home at 320 Sea Cliff Avenue, which is also held in trust by Metallica's attorney, Howard E. King; was listed for sale on the same day, and by the same agent, as 308 Sea Cliff; and currently sports a selection of horror film posters (which Hammett is known to favor) and a guitar (ditto) in its lower-level media room, has just been reduced by $2 million (12.5 percent) to $14 million as well.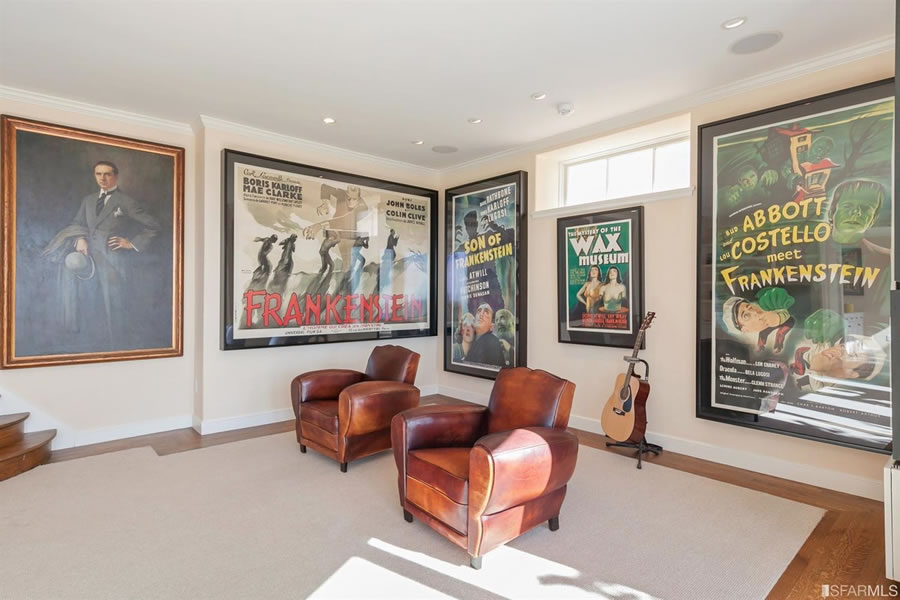 320 Sea Cliff Avenue was purchased for $8 million in 2010, five years after Hammett purchased 308 Sea Cliff Avenue for $5.7 million in 2005.