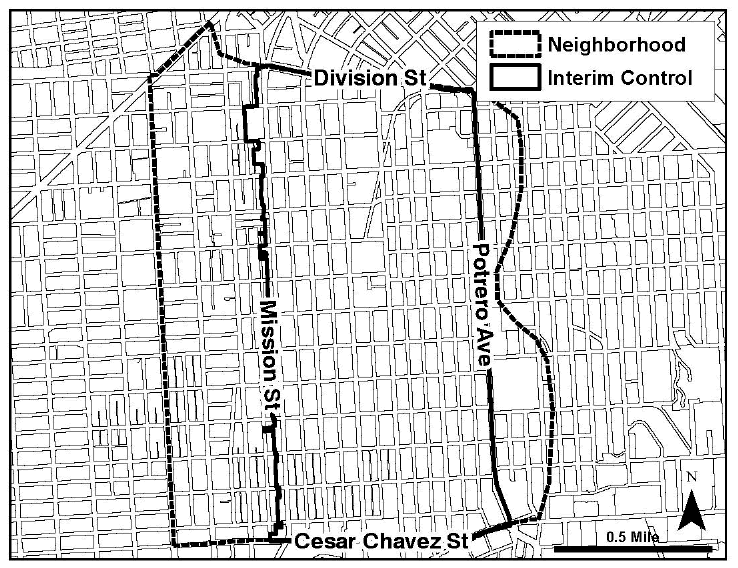 Following five months of debate, San Francisco's Planning Commission has unanimously adopted 'Interim Controls' for new market-rate housing, office and retail developments in the Mission District. And while originally drafted to last six months, the controls as passed will be in place for a year and three months.
Intended to provide time for the City "to finalize a cohesive strategy to provide more affordable housing and economic stability" and complete "an analysis of affordable housing needs, including potential sites for housing production" in the Mission, the controls will require special Planning Commission authorization, either Conditional Use or Large Project, for developments which haven't already been approved and would either result in the loss of one or more rent-controlled units or includes over 25 residential units or 25,000 square feet of non-residential space, with additional requirements as outlined below: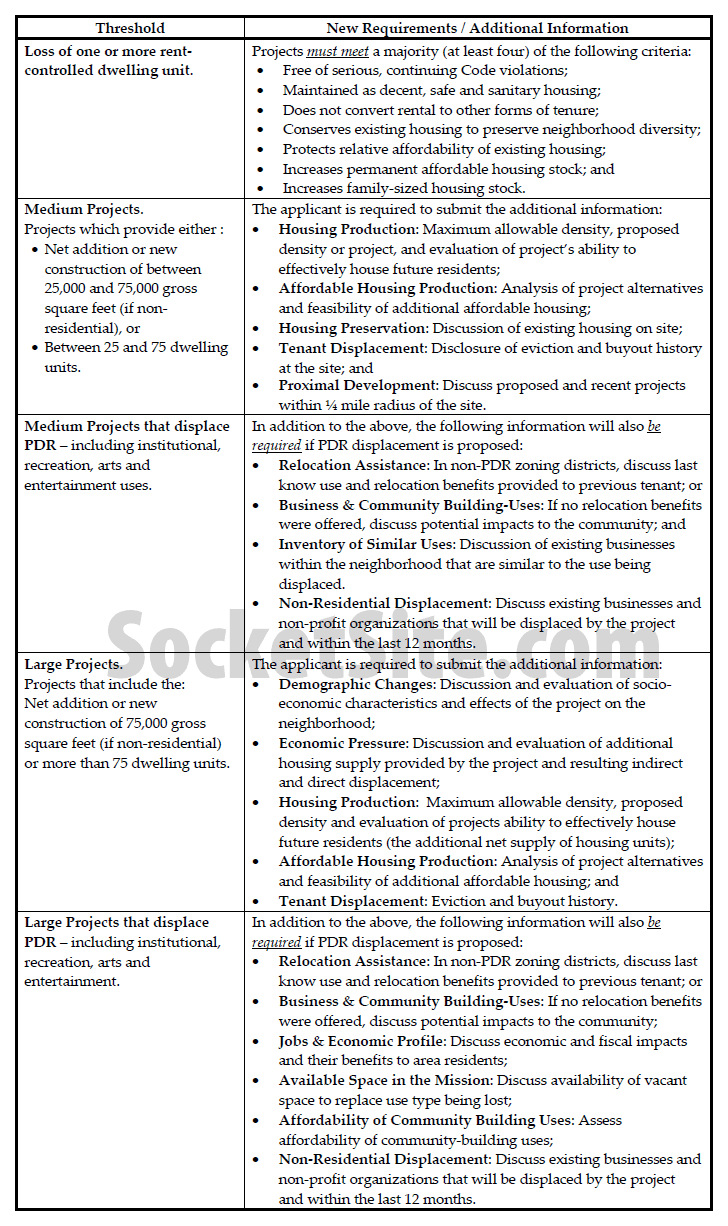 Residential projects that include at least 33 percent below market rate units and PDR developments are exempt from the controls, as are projects outside the interim control boundaries as mapped above. But projects that weren't approved as of yesterday will be subject to the additional review, with no grandfathering for any unapproved projects regardless of where they are in the Planning pipeline.