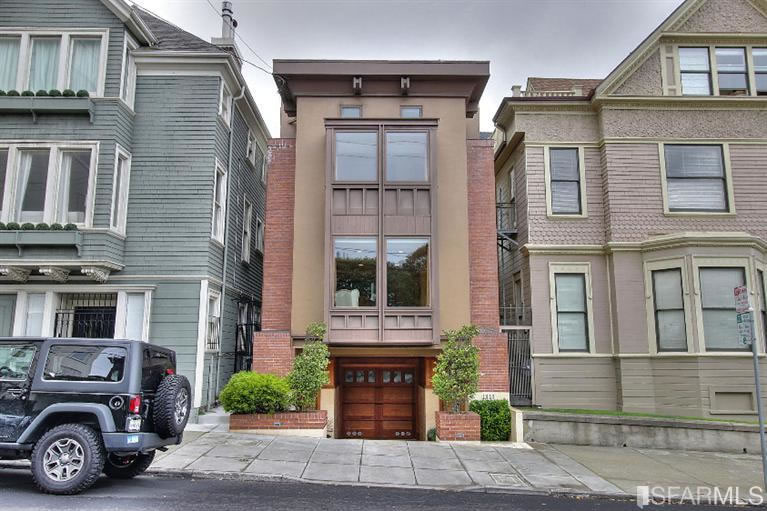 Foreclosed upon in 2009 with nearly $3 million owed at the time, the Pacific Heights home at 2523 Steiner returned to the market listed for $1,450,000 in March of 2011, was repainted three times in quick succession, and then sold for $1,260,000 that May.

A little over two years later in August 2013, the three-bedroom home with a rather challenging floor plan returned to the market listed for $2,450,000, was reduced to $2,195,000 and sold for $2,010,000 that November, nearly 60 percent more than the price which was paid in 2011.
And now, 2523 Steiner has just been listed anew for $3,995,000, a sale at which would be 99 percent more than was paid in August of 2013 and 217 percent more than in 2011.