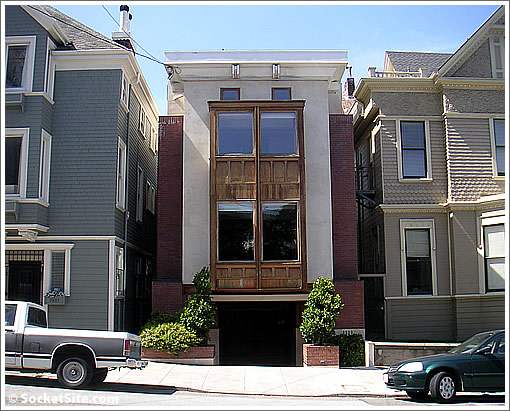 As we wrote about 2523 Steiner back in 2007:
After 138 days on the market, and three price reductions (now $505,000 or 15% below its original list price [of $3,300,000]), 2523 Steiner is still on the market. But now it's also testing the waters as a rental ($10,000 per month). We'll let you run the numbers.
And as a plugged-in reader added at the time:
I went to an open house here and it really is just awful. It was like walking around in an M.C. Escher painting it was so ill conceived: bizarre stairs everywhere, bathrooms you can't turn around in, a "media room" that's pretty much a dungeon, and poor, poor finishes. Definitely a WTF were they thinking property. I seriously doubt it'll ever sell…
Two years later 2523 Steiner was foreclosed upon with no bidders at $2,408,718 cash and nearly $3 million owed. While today, 2523 Steiner returned to the market listed for $1,450,000 with possession at close of escrow (i.e., no tenants over which to fret).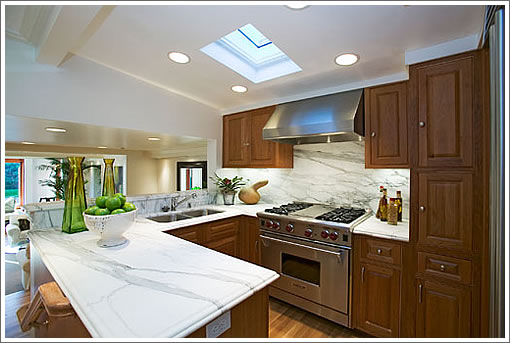 If you'd like a peek inside, follow our link above for what was the original asking rent.