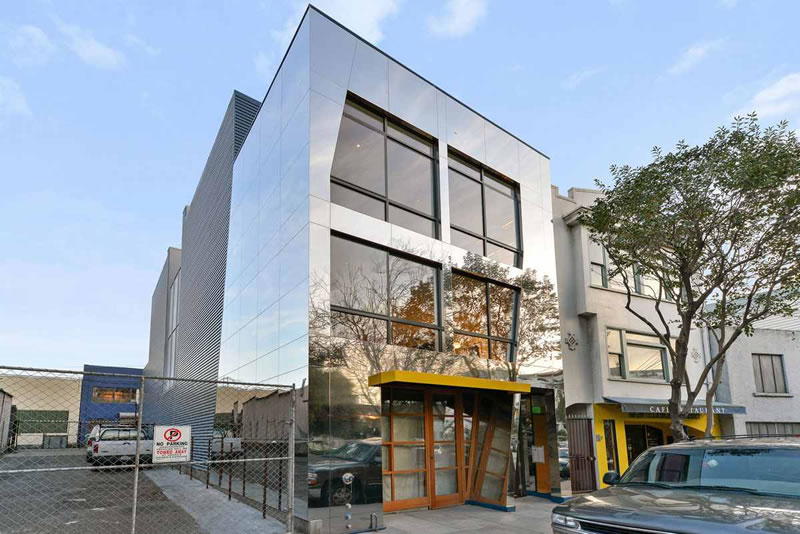 As we suspected when the sale of the two modern condos at 147 South Park closed escrow with a combined contract price of exactly $8 million ($3,005,000 for the second floor unit #1 and $4,995,000 for the penthouse unit #2), it was one buyer, or more accurately a couple, that purchased both units.
And while neither works at Google, Apple, Facebook or Twitter, one half of the couple did co-found a software company which was recently acquired by another which has been around since the 80's.
The combined $8 million sale effectively blows away the previous record-setting price paid for a South Park condo, a record which belonged to the three-bedroom penthouse unit #407 atop One South Park (a 2,659-square-foot unit which quietly sold for $3.5 million in 2011 and is rumored to be in the process of being combined with $1.4 million unit next door).
And with 5,300 square feet of combined space, call it roughly $1,500 per square foot.