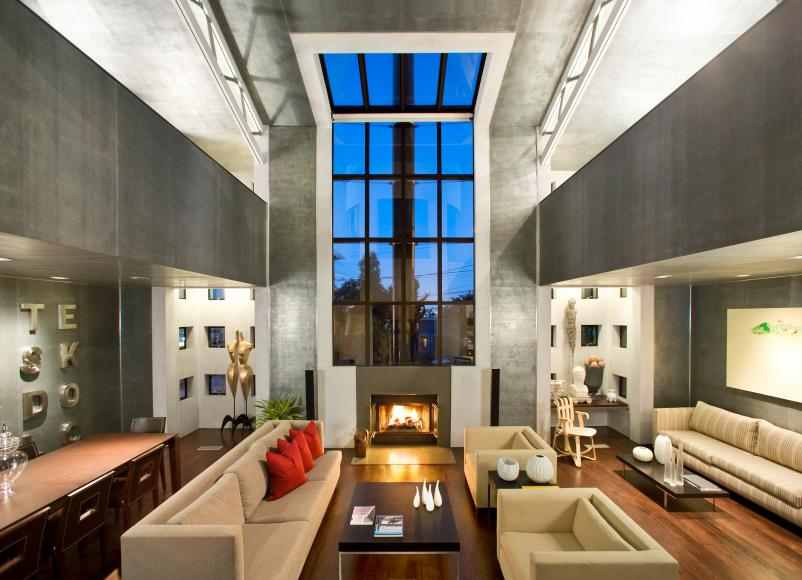 Designed by Daniel Solomon for Kronos Quartet cellist Joan Jeanrenaud (one of the bedrooms was originally her rehearsal studio) and her husband, recording artist and producer Pat Gleeson (another of the bedrooms was originally his recording studio), the modern Potrero Hill home at 610 Rhode Island sold for $2,551,000 in August of 2007.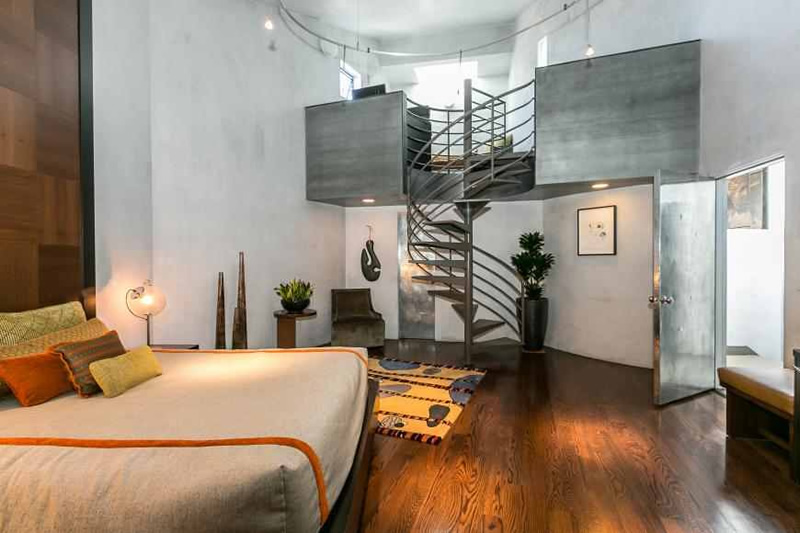 As we wrote about the home at the time, acoustical perfection (credit John Storyk) and natural light are central themes of the home, with perforated galvanized steel on the walls which absorbs sound and bounces light throughout the great room and loft.
Unsuccessfully listed for $2,400,000 in 2010, the "Kronos House" returned to the market three months ago listed for $2,500,000 and has since closed escrow with a reported contract price of $2,410,000, roughly 6 percent below its 2007 sale price on an apples-to-apples basis.
So who are Harold and Lena?  They're a couple from The Joy Luck Club, the movie version of which used the interior of 610 Rhode Island as the set for their home.