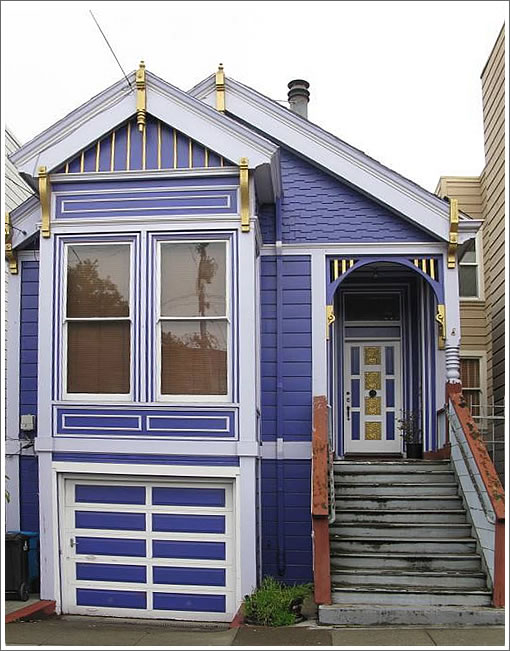 Wells Fargo foreclosed upon the two-bedroom Noe Valley home at 1164 Church Street with $1,081,123 then owed, including penalties, on a 2008 era mortgage for $910,000 with no bidders on the courthouse steps in August of 2011.
And having accepted $7,500 to voluntarily leave the property prior to eviction and not sue Wells Fargo, the former owner vacated in April of 2012 and Wells sold the property for $1,200,000 that May, a purchase which was financed with a loan for $840,000.
Having since been completely remodeled with new systems and expanded by over 1,200 square feet, and with $675,000 in additional debt, the now four-bedroom Noe Valley home is back on the market and listed for $2,550,000.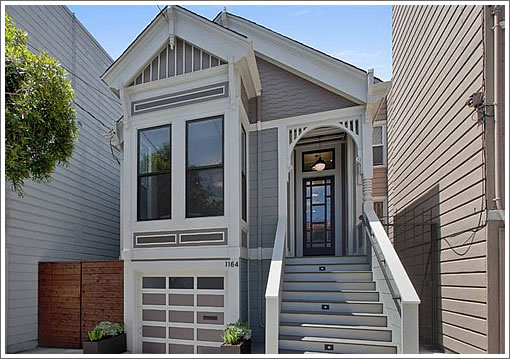 The main floor has been reconfigured and opened up into a great room.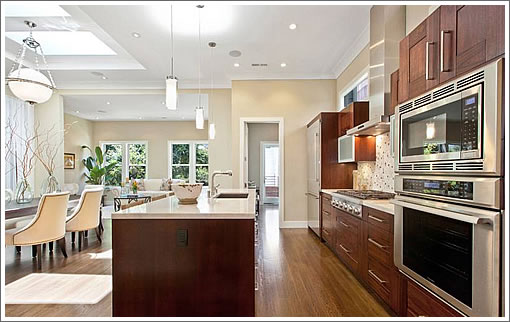 And the nearly all new lower level now sports two new bedrooms, two and one-half new baths, and a door to a refinished two car garage.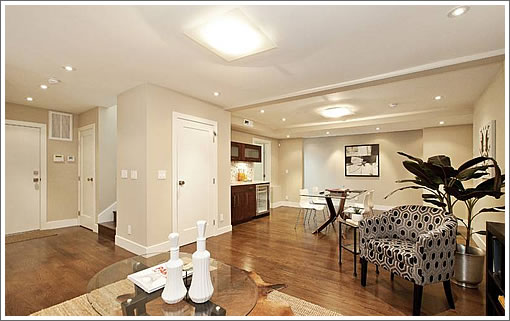 ∙ Listing: 1164 Church Street (4/5) 2,956 sqft – $2,550,000
∙ A Foreclosed Upon Noe Home Sells For Over…What Wells Was Owed [SocketSite]
∙ Will Wells Profit From This Noe Valley Foreclosure? [SocketSite]