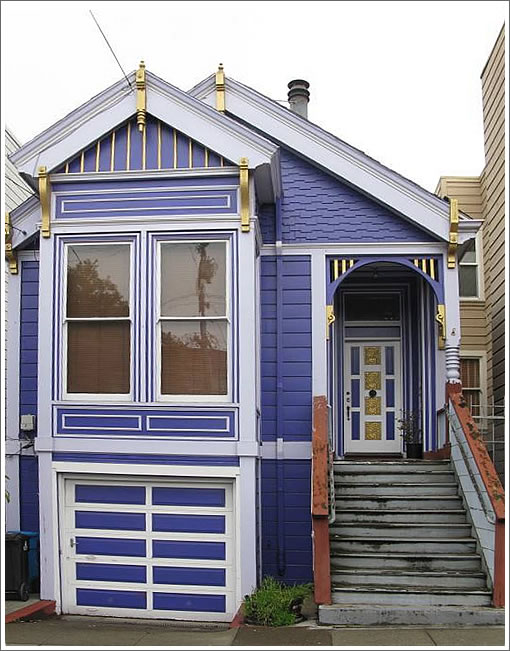 As we reported last month:
With a 2008 era mortgage for $910,000 long past due, last year Wells Fargo foreclosed upon the Noe Valley home of Kathryn Galves at 1164 Church Street [with $1,081,123 then owed including penalties and no bidders at that price on the courthouse steps].
Ms. Galves ended up accepting $7,500 to voluntarily leave the property prior to eviction by the Sheriff and not sue Wells Fargo, she has since vacated the property.
Yesterday, 1164 Church Street hit the MLS listed for $849,000 and touting "Great price, won't last!" with "offers due 5/1 by noon." And yes, priced at $494 per square foot, we'd be willing to bet the sale will be "over asking!" (and perhaps even more than was owed).
The sale of 1164 Church Street closed escrow yesterday with a reported contract price of $1,200,000 ($697 per square), well "over asking" and over what Wells was owed.
∙ Will Wells Profit From This Noe Valley Foreclosure? [SocketSite]
∙ Have You Heard The One About The House With Over 50 Offers? [SocketSite]