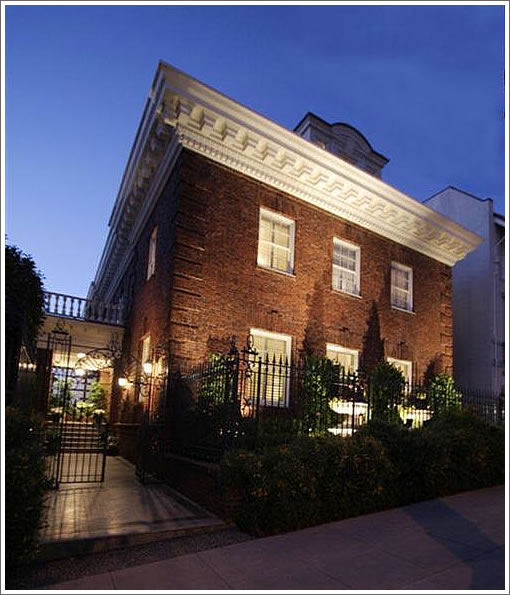 After 264 days on the market (not including a previous listing), and the last 90 of which were at a list price of $12,000,000, the listing for 3444 Washington has been withdrawn.
While it may soon return, keep in mind the rather prime Pacific Presidio Heights mansion was purchased for $15,225,000 in 2006, or 21% more than its asking price over the past three months.
And once again, asking $17,500,000 in May of 2008.