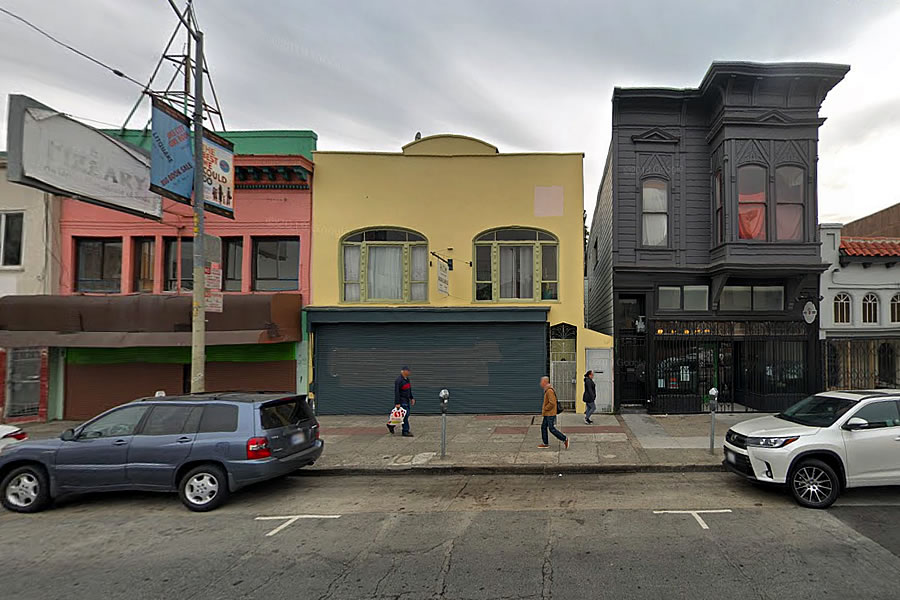 As we first outlined back in 2019, plans for a new six-story building to rise up to 65 feet in height at 2955 Mission Street were in the works.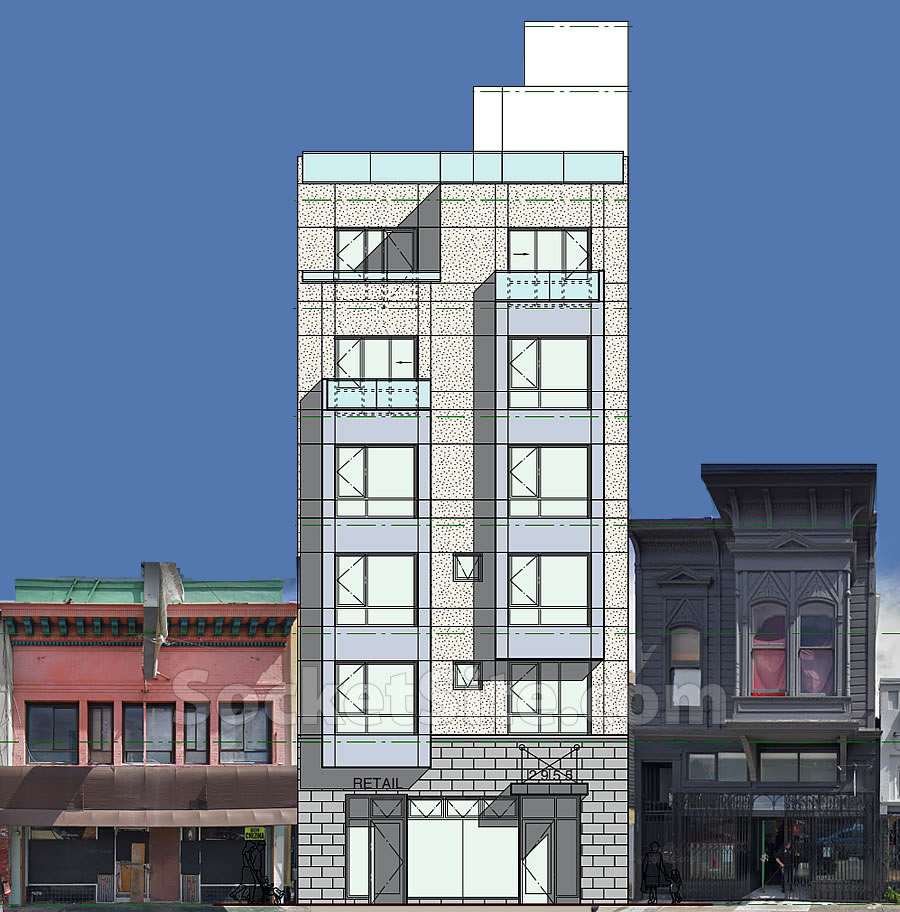 As designed, since refined and newly rendered by Sternberg Benjamin Architects below, the proposed development would now yield 18 condos (which is up from 13 as originally envisioned) over 1,020 square feet of ground floor retail space (which is down from 2,655 square feet) and the building's 3-car garage, which was to be accessed by way of Lilac Street, has been dropped from the plans.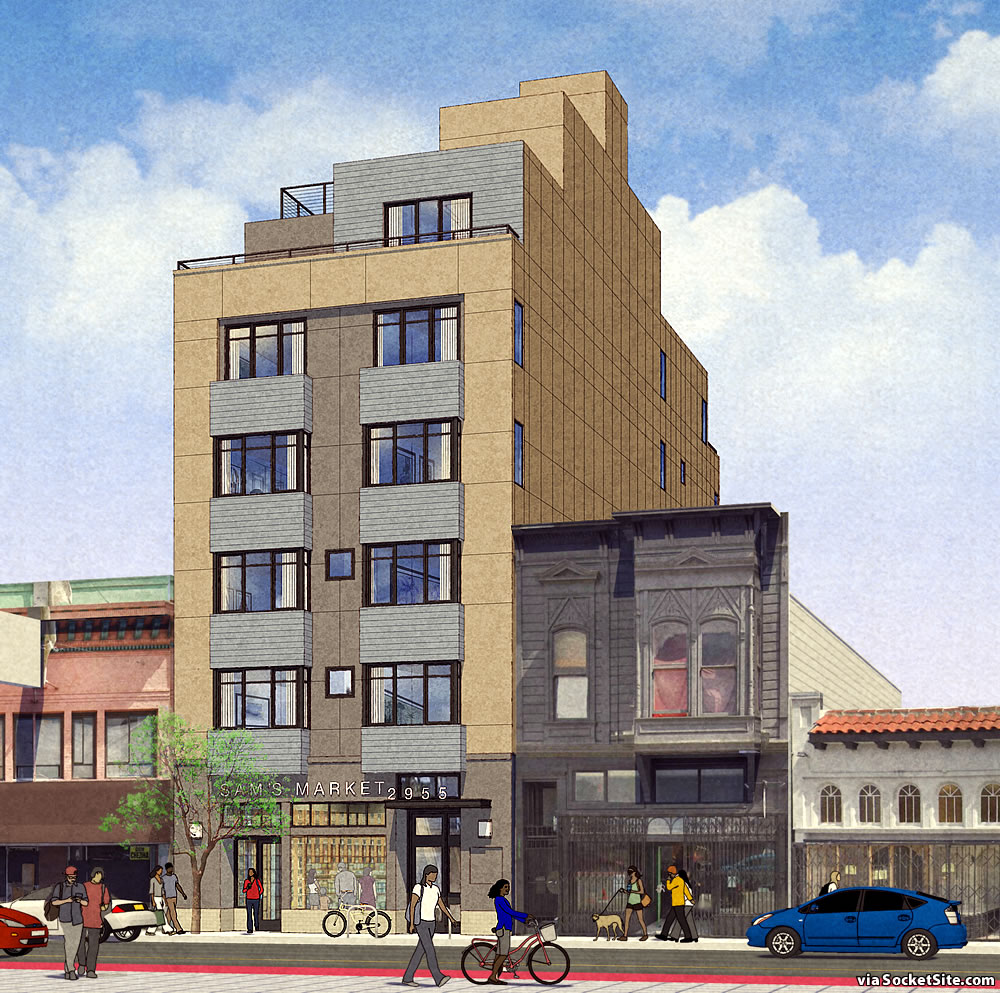 While the Planning Commission hearing for the project has been pushed back a couple of weeks to April 28, the project is slated to be approved and building permits for the project have been requested and triaged.  And while rendered with a market in the ground floor space, a tenant has yet to be secured.  We'll keep you posted and plugged-in.