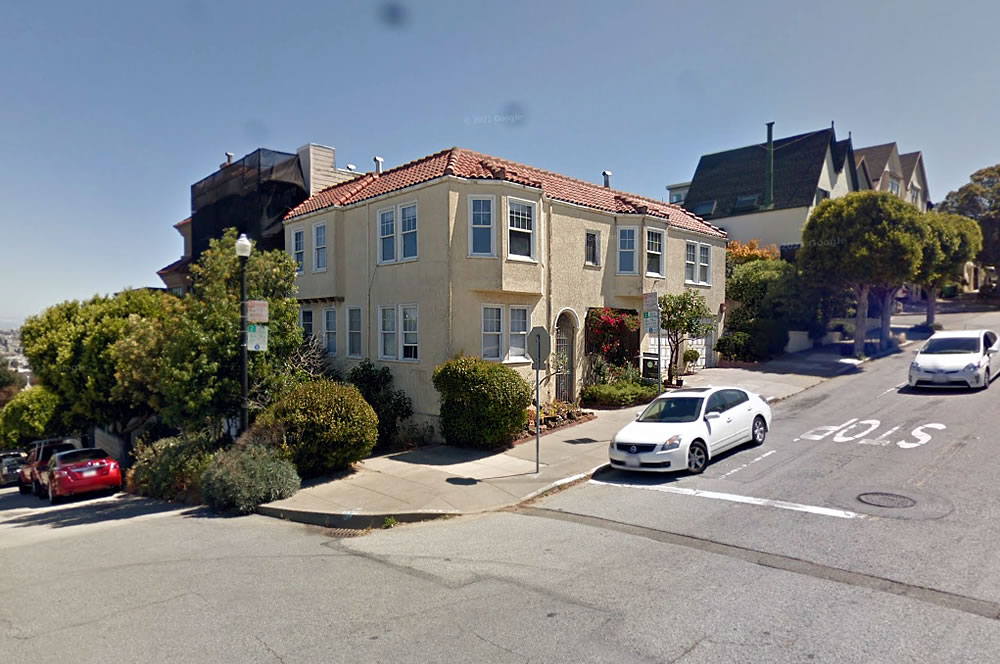 Purchased as an older two-story, two-unit building for $1.3 million in September of 2014, permits to remodel and expand the Dolores Heights duplex at 3790-3792 21st Street were approved in 2016, issued in 2017, and the structure was then taken down to its framing (and then enclosed).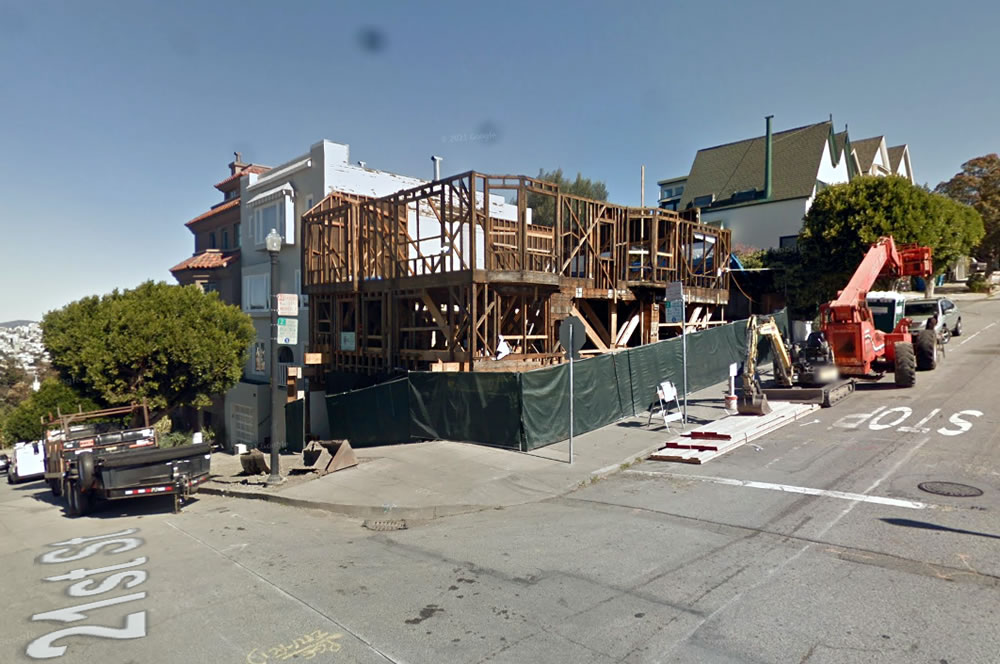 Having passed its final inspection in March of last year, the duplex returned to the market listed as a "newly constructed residence" and "work of art" in April, with five bedrooms (including "a separate 1 bed / 1 bath suite with full kitchen and separate entrance" on its ground floor) and a $7.9 million price tag.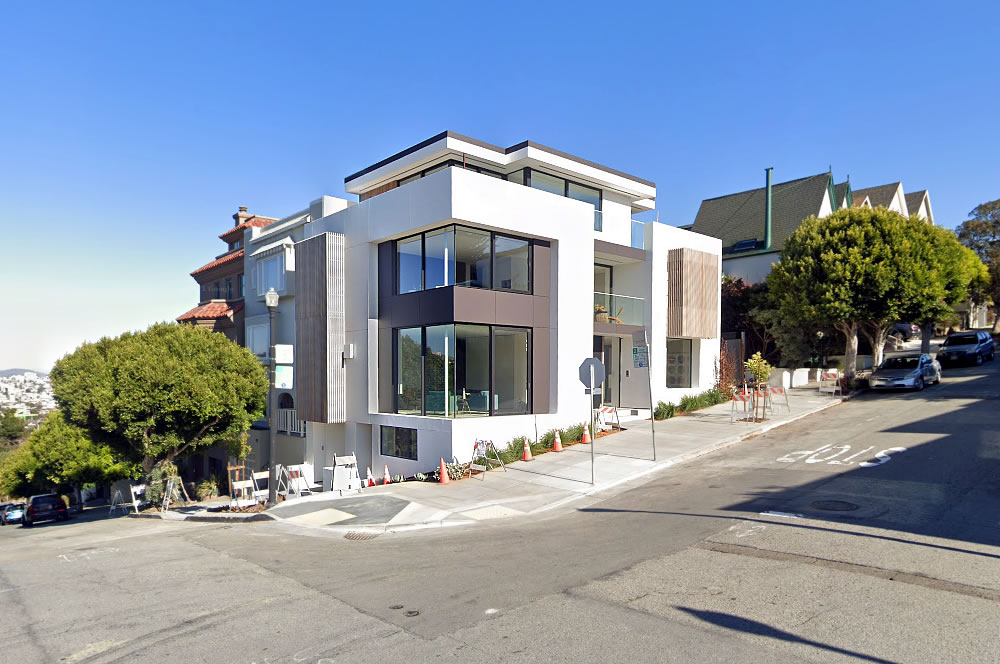 Relisted without an official reduction for $6.85 million in August, the sale of the 4,400-square-foot, four-level home went pending in early December. And two days later an investigation into the legality of the remodel was opened and is currently under review.
While a dwelling unit merger (DUM) was never requested nor approved for the project, the "separate 1 bed / 1 bath suite" on the ground floor of the property is now internally connected to the second floor of the home, by way of a central staircase that spans all four floors.
Yes, there's a pattern, particularly with respect to enforcement actions by the City. We'll keep you posted and plugged-in.
UPDATE (1/18): In addition to Planning's investigation into the alleged dwelling unit merger, the Department of Building Inspection is now investigating additional potential discrepancies between the project plans that were approved versus built, including windows, doors and walls.
UPDATE (1/26): Out of the DUM Frying Pan and Into the Unpermitted Fire