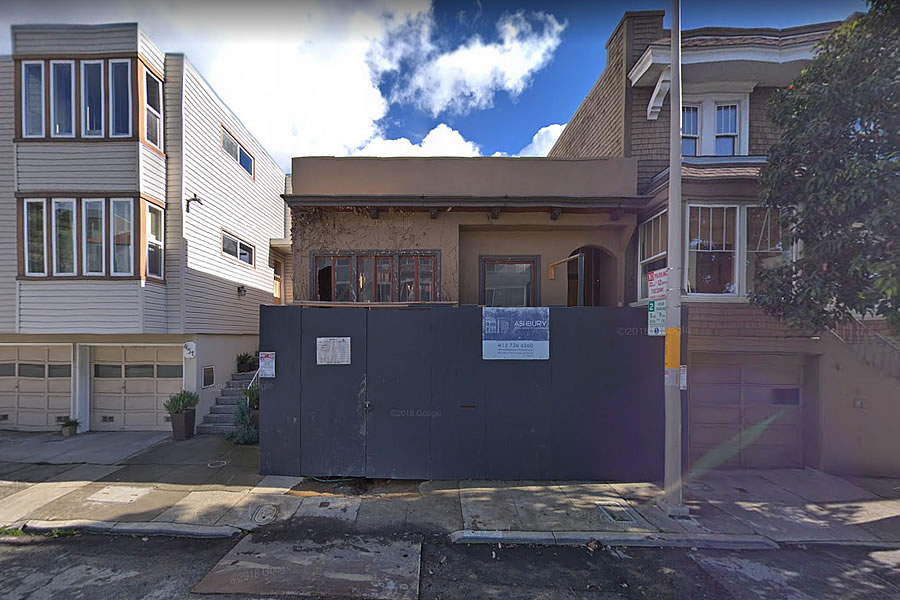 While the former president of San Francisco's Building Inspection Commission, Rodrigo Santos, has been indicted for bank fraud, as charged last year, the City Attorney's investigation into permitting, inspection and contracting abuses within the Department of Building Inspection and SFPUC is still going strong.
As we first reported back in 2018:
San Francisco's City Attorney, Dennis Herrera, has…filed suit against construction engineering firm Santos & Urrutia Associates, its principals and several clients and contractors over "an elaborate scheme" to excavate and expand under multiple San Francisco homes without securing proper permits and employing forged documents, lies and fake plans to trick inspectors and City agencies.

Rodrigo Santos, the firm's chief financial officer, is a former president of the Building Inspection Commission. Albert Urrutia, the firm's chief executive officer, has sat on the City College Board of Trustees and the City's Workforce Investment Board. And according to the complaint, "Santos' and Urrutia's decades of experience and familiarity with the Department of Building Inspection was used to circumvent regulation and oversight by that department and the Planning Department."
And while the civil lawsuit, which has yet to be resolved, was originally tied to three San Francisco properties in specific (147 Marietta Drive, 601A Fell Street and 457 Roosevelt Way, which is pictured above), it was subsequently expanded to include a total of nine properties and a separate criminal investigation into San Francisco's former Director of Public Works, Mohammed Nuru was launched as well.