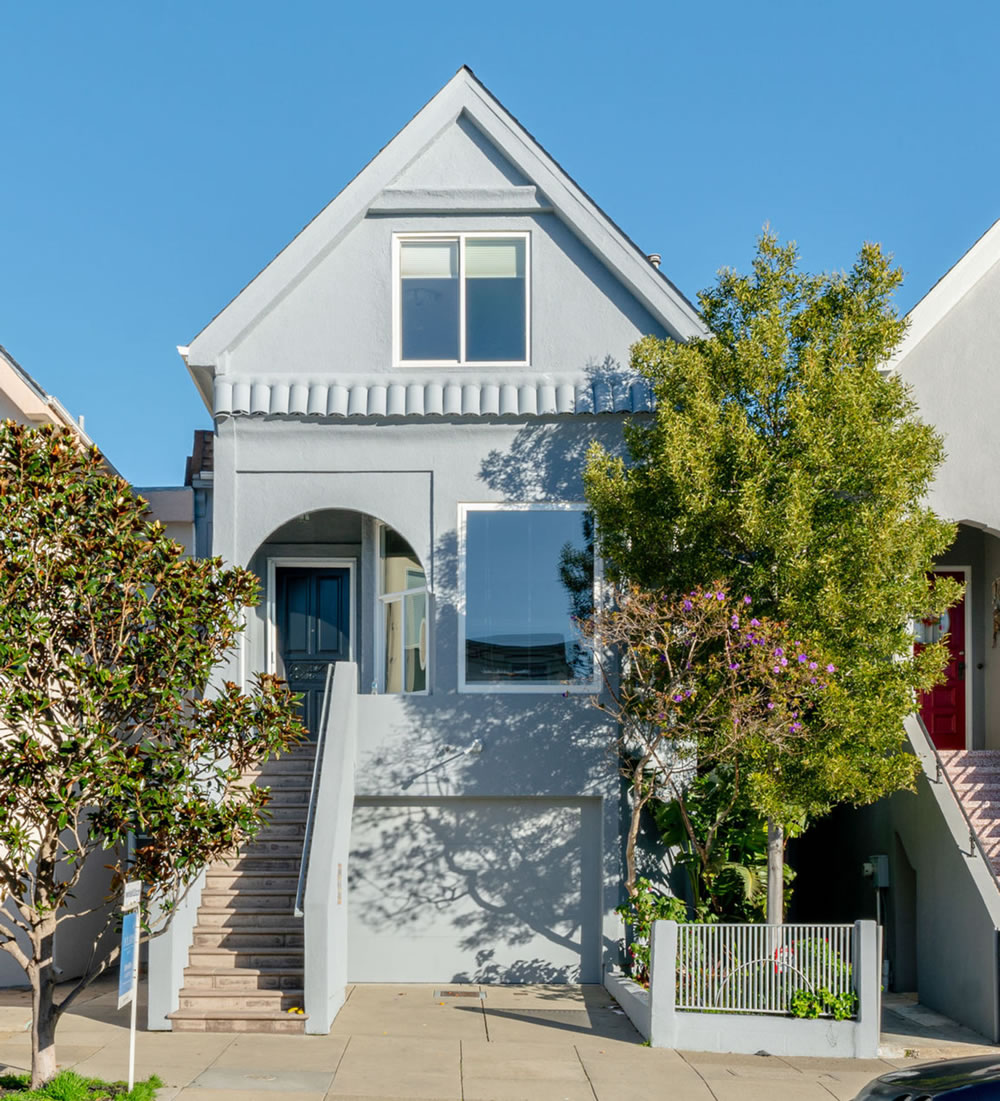 Purchased for $3.275 million in October of 2016, the previously remodeled three-bedroom home at 3806 22nd Street, which is "located on one of the best, flat blocks in Noe Valley" and features "high ceilings, warm living spaces, and an open floor plan," returned to the market priced at $3.895 million in June of last year, sporting a newly remodeled lower level which was "expanded to include a 4th bedroom with [a] separate entrance, laundry room, kitchenette, and huge family area perfect for entertaining."
Withdrawn from the MLS and then relisted for $3.495 million in February of this year, the property, which is now in contract, was then listed anew for $3.295 million at the end of September, a sale at which would be considered to be "at asking" according to all industry stats and would appear to represent net appreciation of 0.6 percent since the fourth quarter of 2016 (not accounting for the cost/value of the expanded/remodeled lower level of the home).
If you think you know the market in Noe, now's the time to tell. And yes, the Bay Area index for single-family home values is up 22.4 percent over the same period of time.