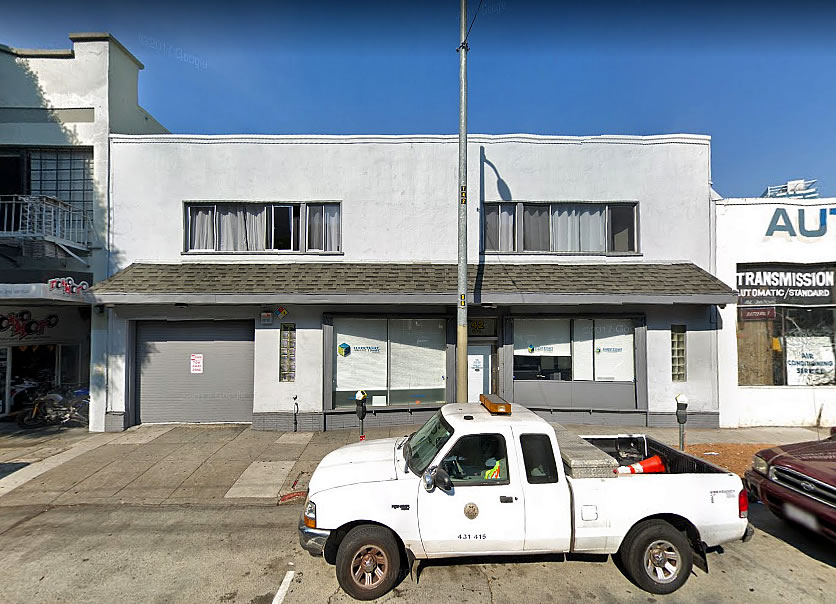 As proposed, the 23-foot-tall commercial building at 42 Otis Street, which was purchased for $3.6 million in July of 2016, will be razed and a new 55-foot-tall building will rise on the Hub District site.
As designed by Elevation Architects, the new five-story building will yield 24 single-room occupancy (SRO) units over a 1,900-square-foot commercial/cafe space, residential lobby and storage room for 24 bikes.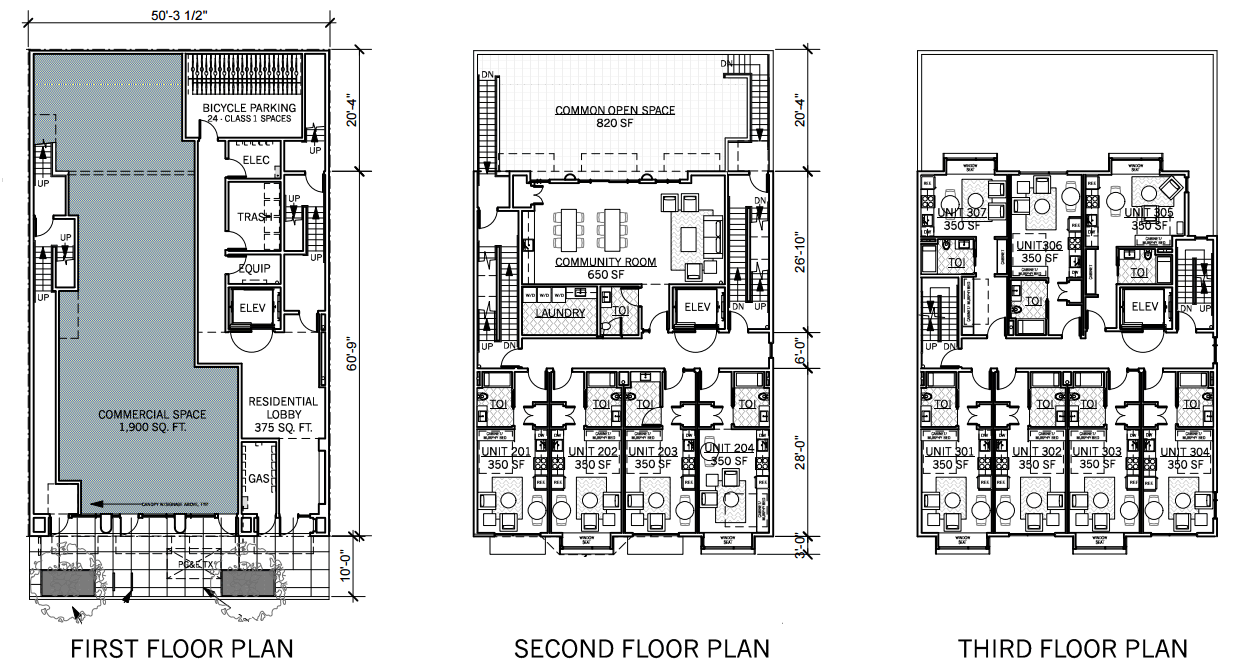 And as envisioned by the project team, each of the 350-square-foot SRO units, which will be outfitted with kitchenettes and bathrooms, will be sold as condos.
And while the project has been challenged by Sue Hestor/San Franciscans for Reasonable Growth, whom have expressed concern as to whether the project "is taking advantage of provisions designed to protect existing group housing/SROs while erecting new upper income condos that will encourage turning the area into upper income housing," San Francisco's Planning Department is recommending that the City's Planning Commission reject the requested Discretionary Review (DR) and approve the project as proposed, the hearing for which is slated for next week.