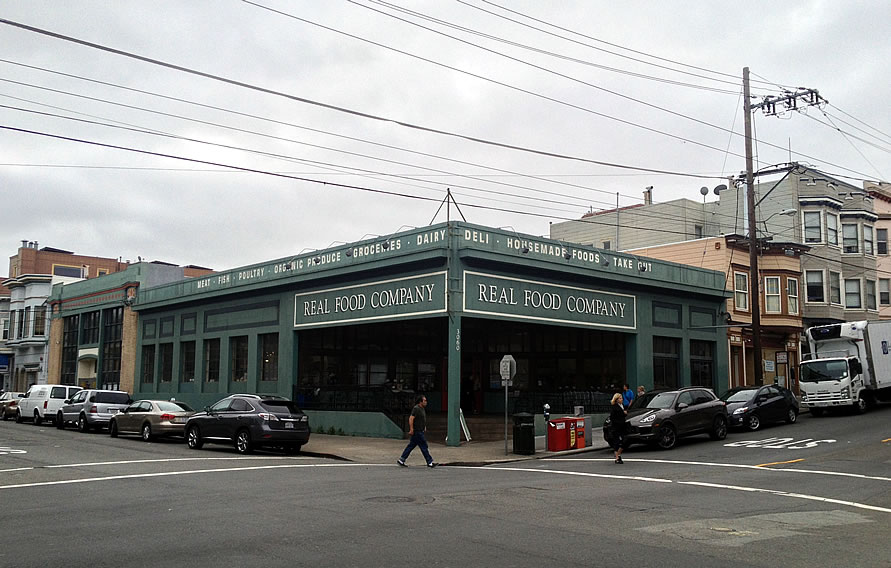 As we first reported at the beginning of the year, and formally confirmed last week, Shake Shack is planning to convert the shuttered Real Food Company building on the southeast corner of Fillmore and Filbert, down in Cow Hollow, into its first outlet in San Francisco, as newly rendered below.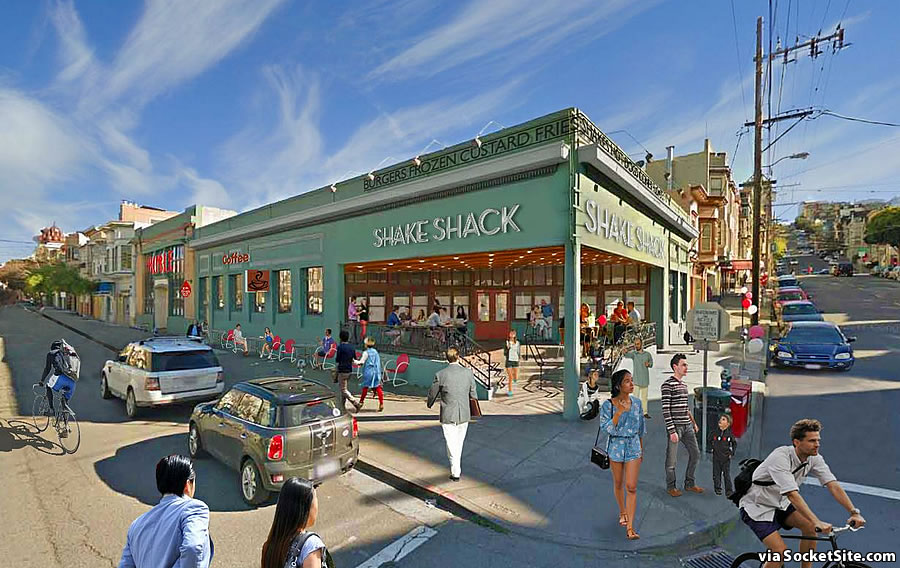 But in addition to the 3,650 square foot Shack on the corner, the proposed redevelopment of the 12,000-square-foot building would also include a 900-square-foot coffee shop fronting Filbert and a 6,600-square-foot Rumble Fitness, the SoulCycle of boxing studios, which could be its first outlet in San Francisco, of not the west coast, depending upon approvals and other leases in the works.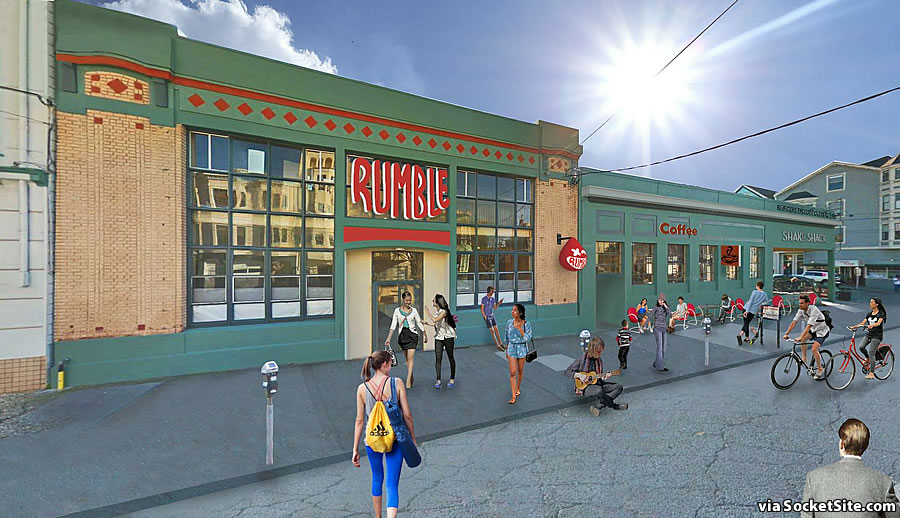 We'll keep you posted and plugged-in.