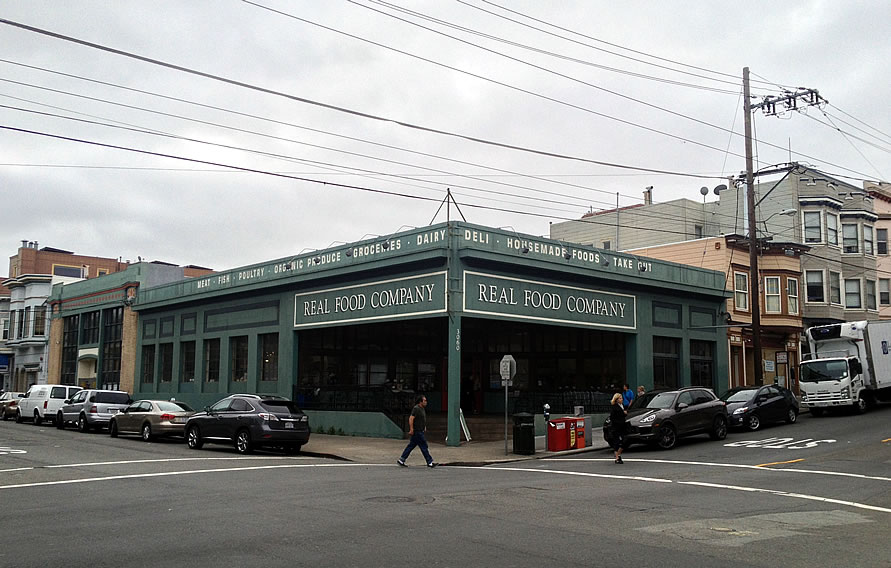 As we first reported at the beginning of the year, the owners of the shuttered Real Food Company building on the southeast corner of Fillmore and Filbert had quietly met with the City to discuss a conversion of the nearly 12,000-square-foot structure into a "luxury fine casual restaurant and fitness studio," with said "luxury fine casual restaurant" being Shake Shack.
And the formal application to convert the Cow Hollow building at 3060 Fillmore into a full service restaurant "d.b.a. Shake Shack," along with a separate yoga studio, has now officially been submitted to the city for processing.
In related restaurant and neighborhood news, the iconic International House of Pancakes (IHOP) a few blocks away has now been shuttered, a move which shouldn't catch any plugged-in readers by surprise.