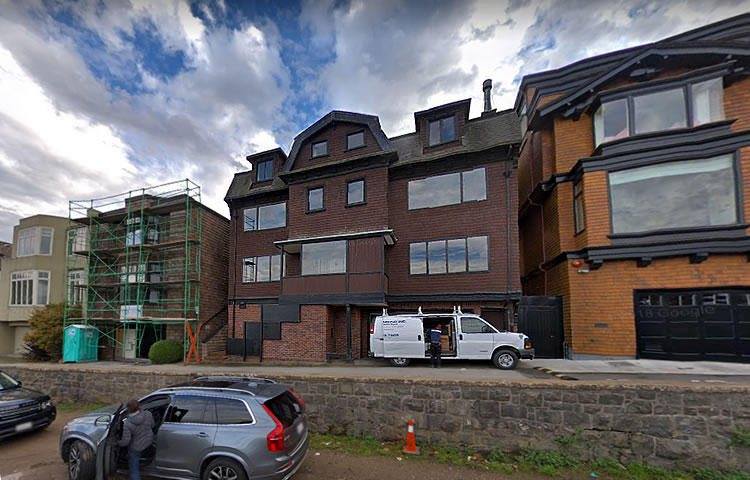 The 5,700-square-foot Presidio Heights fixer at 3515 Pacific Avenue hit the market listed for "$6.9 million" early last year and sold for $10.35 million that March.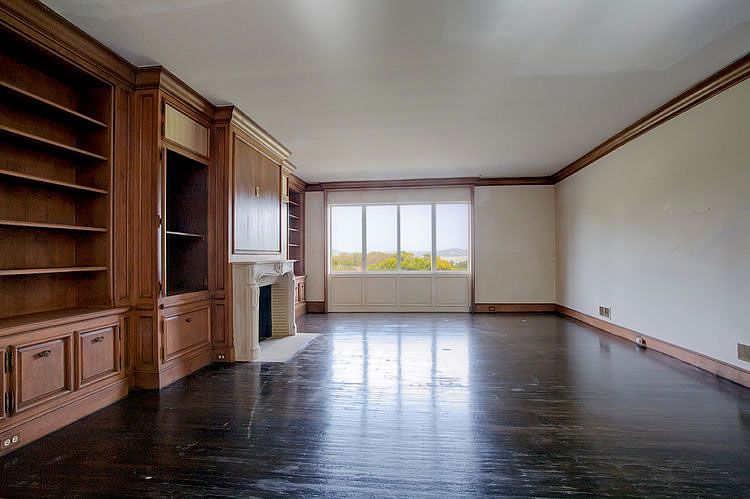 Having since been virtually remodeled and staged, but otherwise mostly untouched, the same "incredible opportunity in one of San Francisco's most sought after locations" is now back on the market with a $9.75 million price tag.
And no, the virtual remodeling hasn't extended to the actual kitchen or baths.